The Family History Behind
Josh Early Candies - Since 1904
Josh Early Candies® history begins in the early 1900's. J. Mark Early, also known as Josh Early III, and a partner sold wholesale candy under the business name of Richardson and Early. Several decades later, J. Mark's son, Josh Early IV and his wife, Millie (pictured right), started their own retail business in Reading, Pennsylvania. He named his store Early's Old Fashioned Chocolates and, in 1938, made his first batch of butter creams under the curious eye of his young son, Josh Early V.
Father and son worked together in Reading for many years developing the freshest, highest quality chocolates available. Defining the company's fundamental philosophy, they never sacrificed quality for convenience. Over the years, they perfected this philosophy, and in 1956 Josh V began making and selling candy wholesale in nearby Baumstown. Josh V and his wife Marge worked there for five years before opening their own retail store on Hamilton Boulevard in Allentown.
The new business thrived and Josh and Marge's son-in-law Barry Dobil joined them in 1972. With his new partner, Josh now fulfilled a long-time wish to open a second retail store. After much searching and planning, a second location on Bethlehem's Nazareth Pike was opened in 1982. Four years later, construction of Interstate 78 forced the partners to relocate their original Hamilton Boulevard store to its current location at 4640 Tilghman Street in Allentown.
To date, our master candy makers continue to use the same batch recipes developed in the early 1900's. We currently have four other family members continuing the tradition of Josh Early Candies, and are proud to say that we are now a fifth generation family business.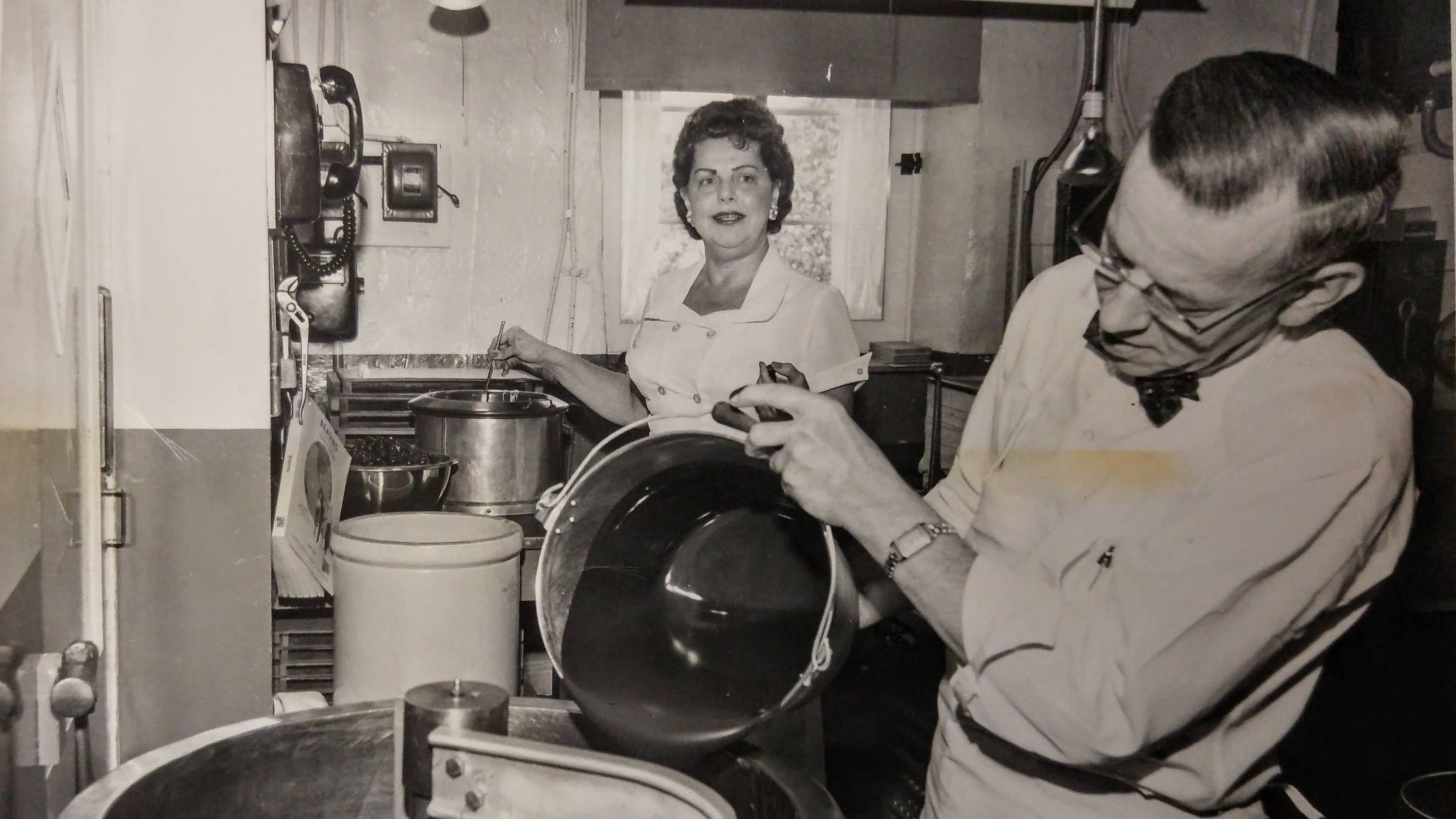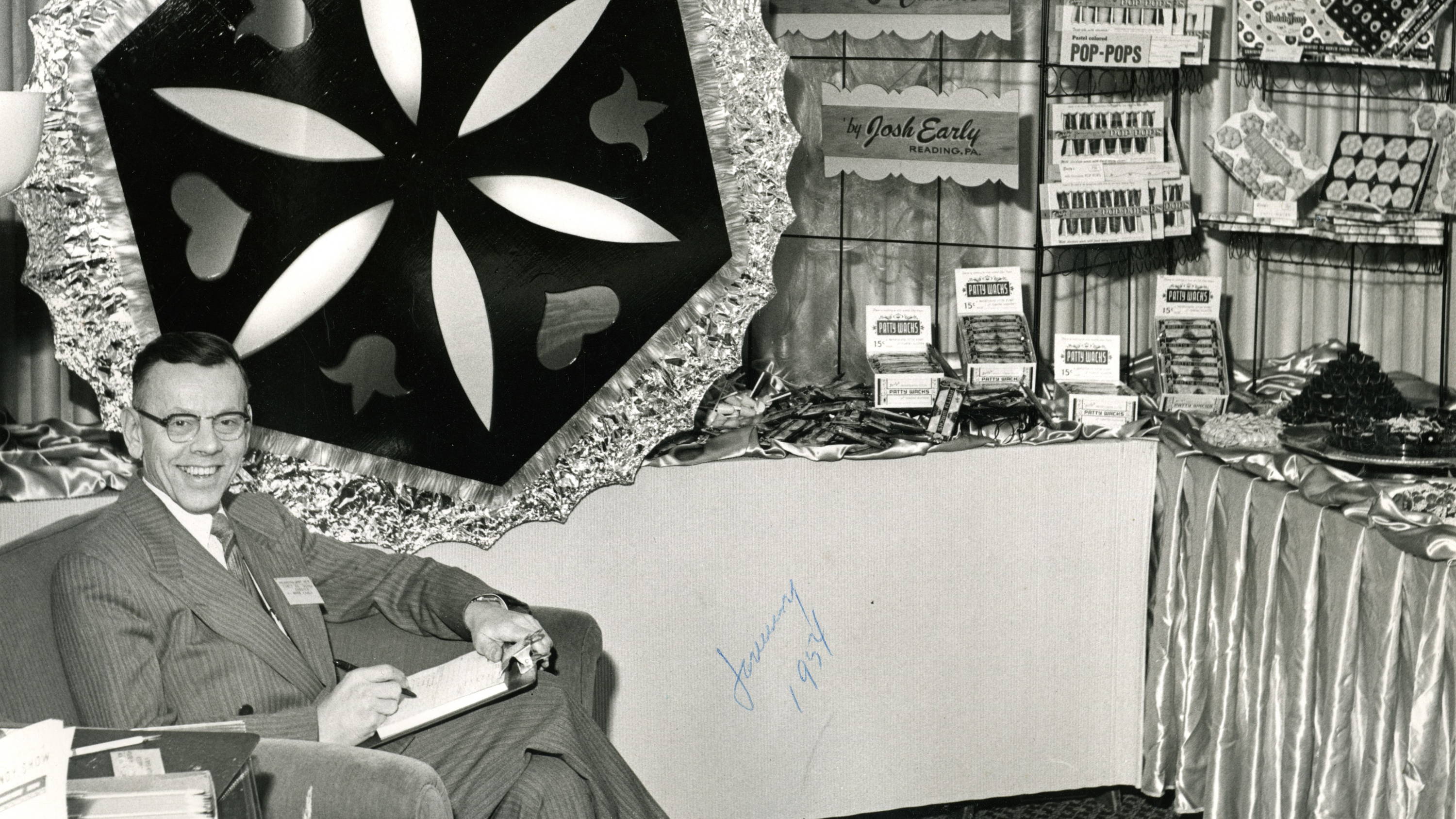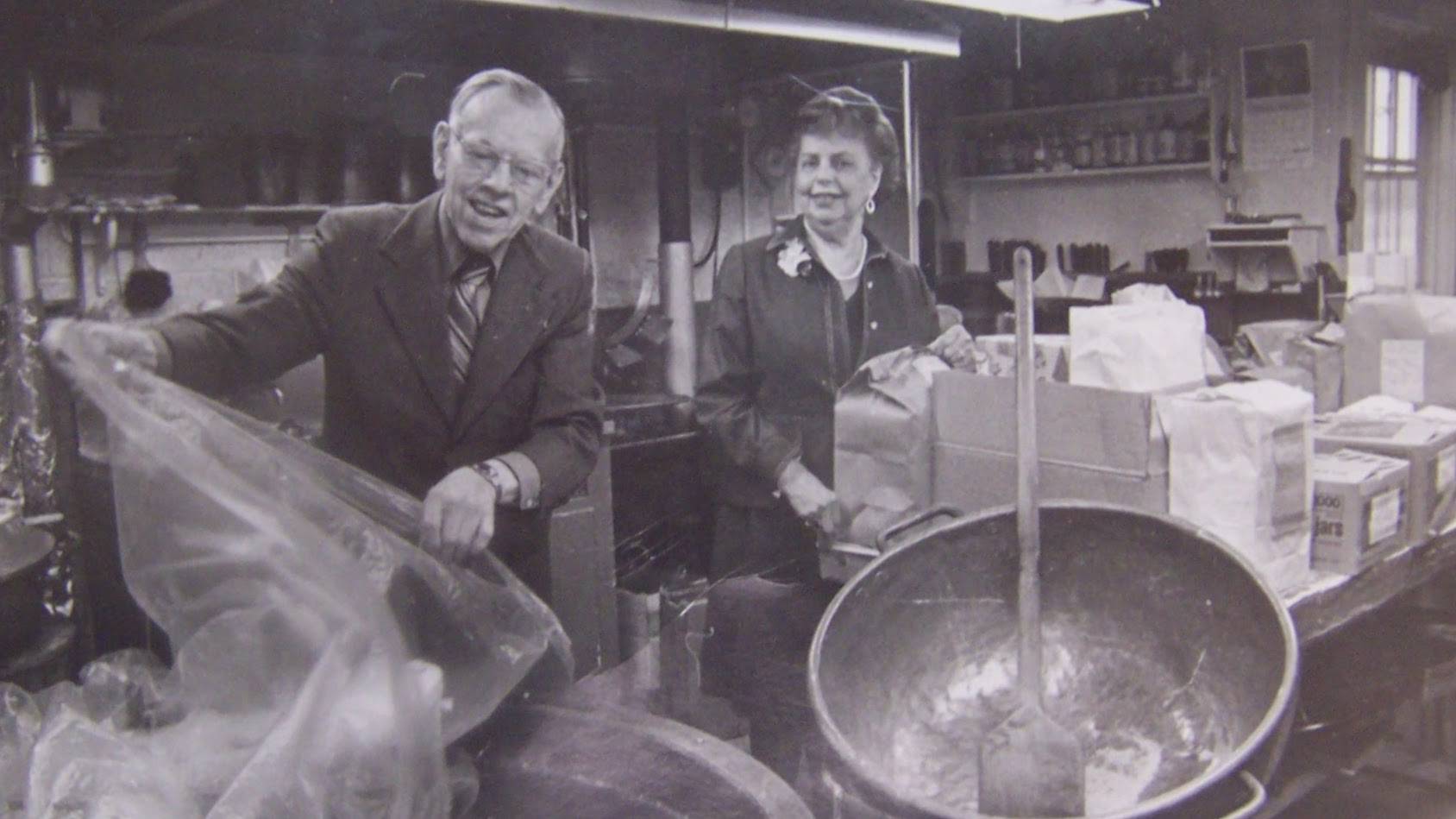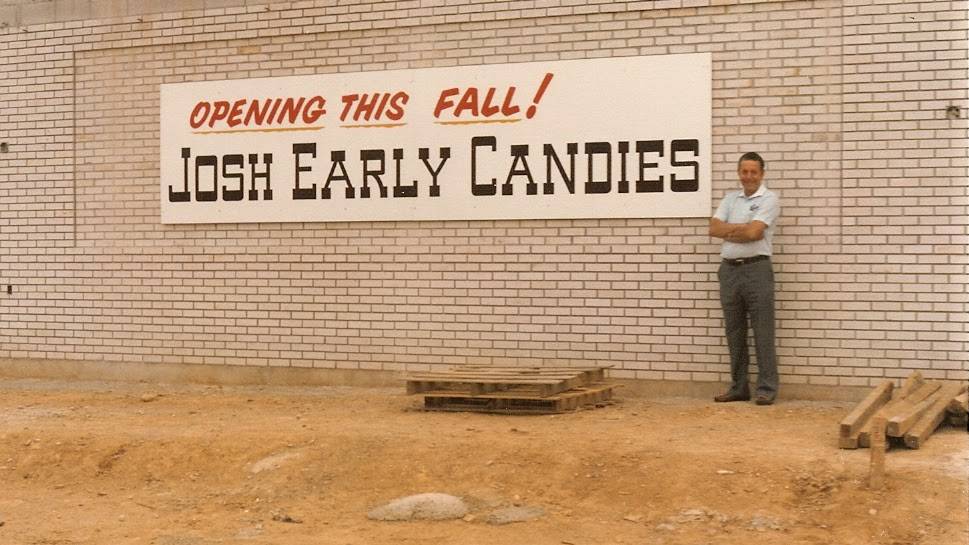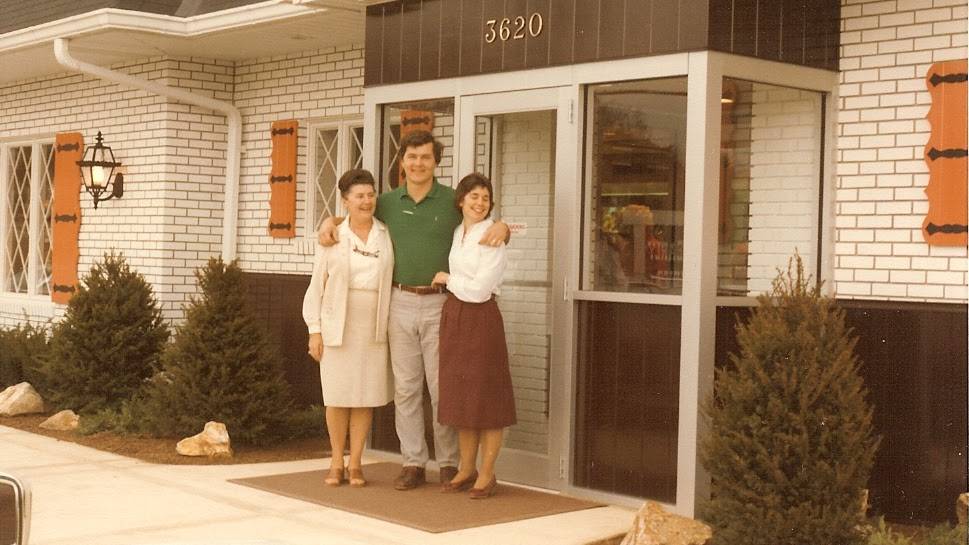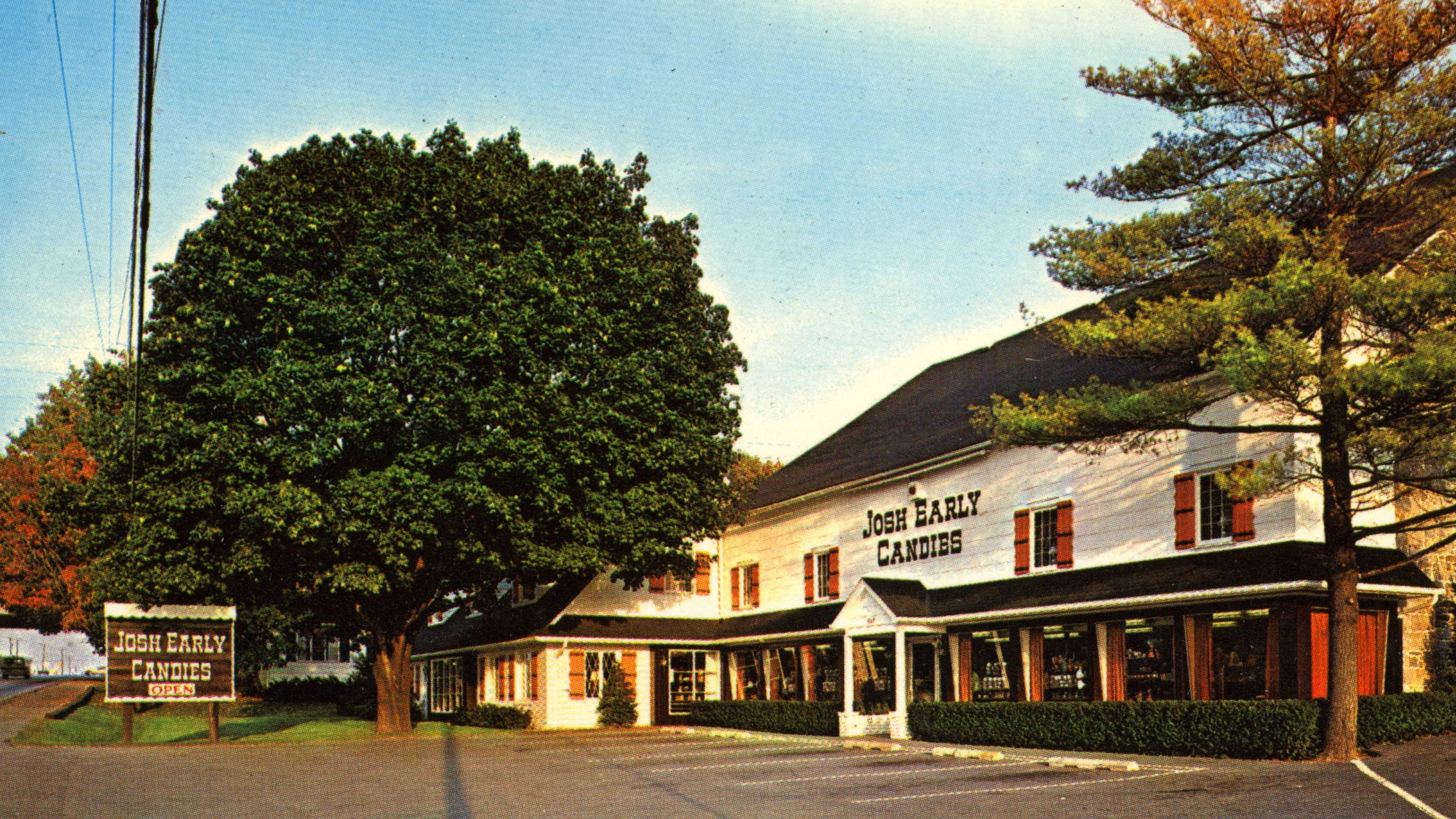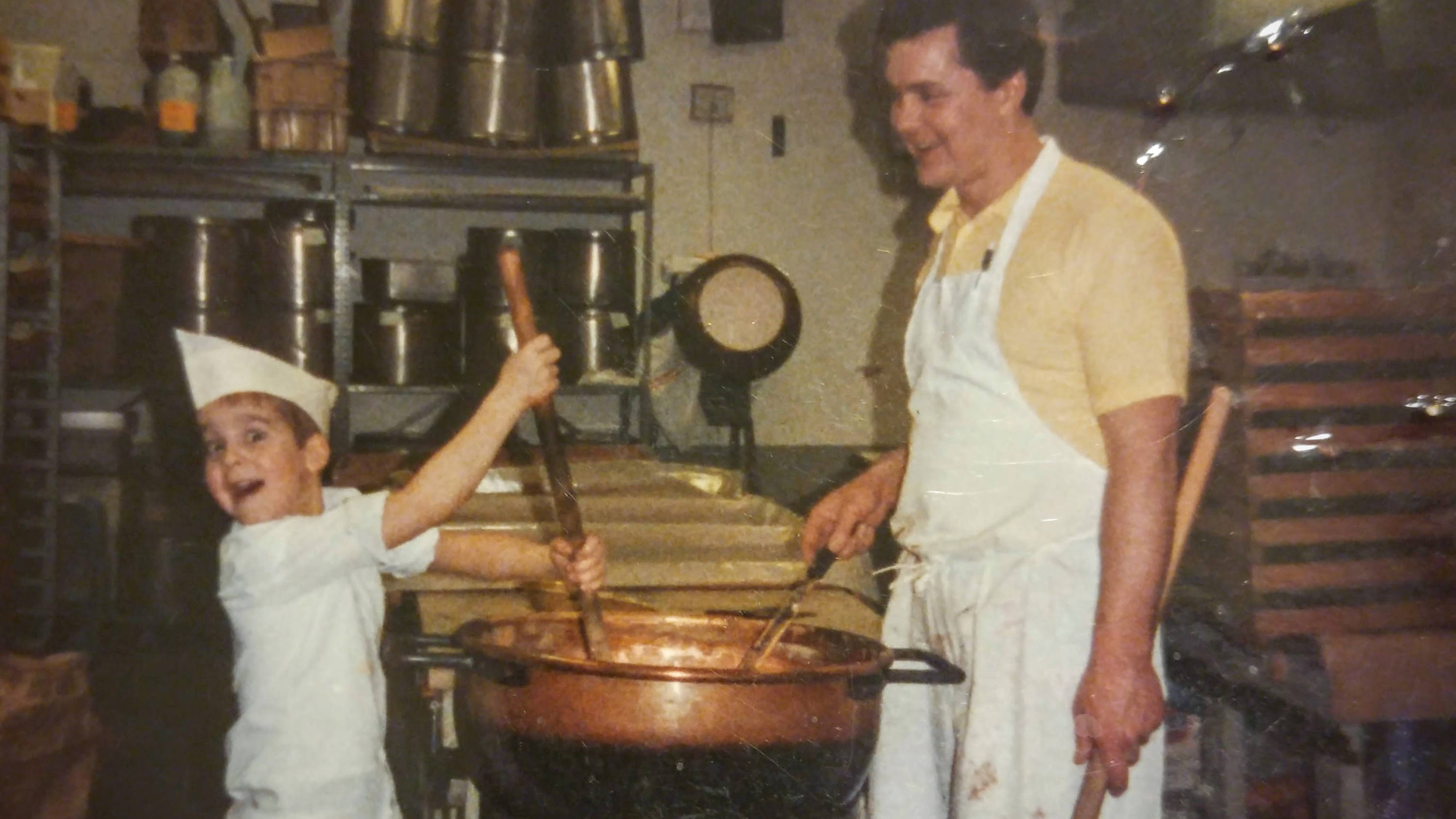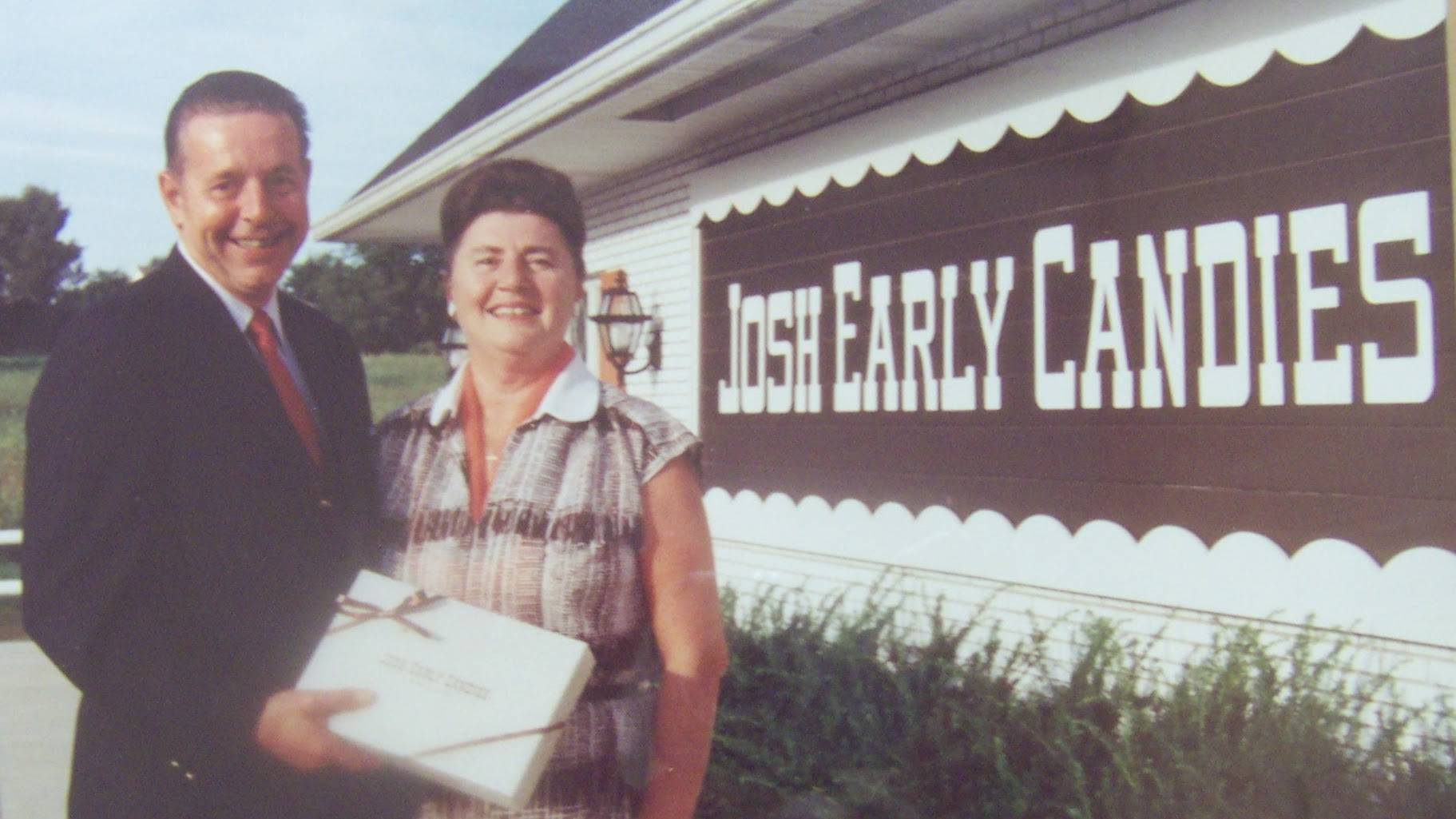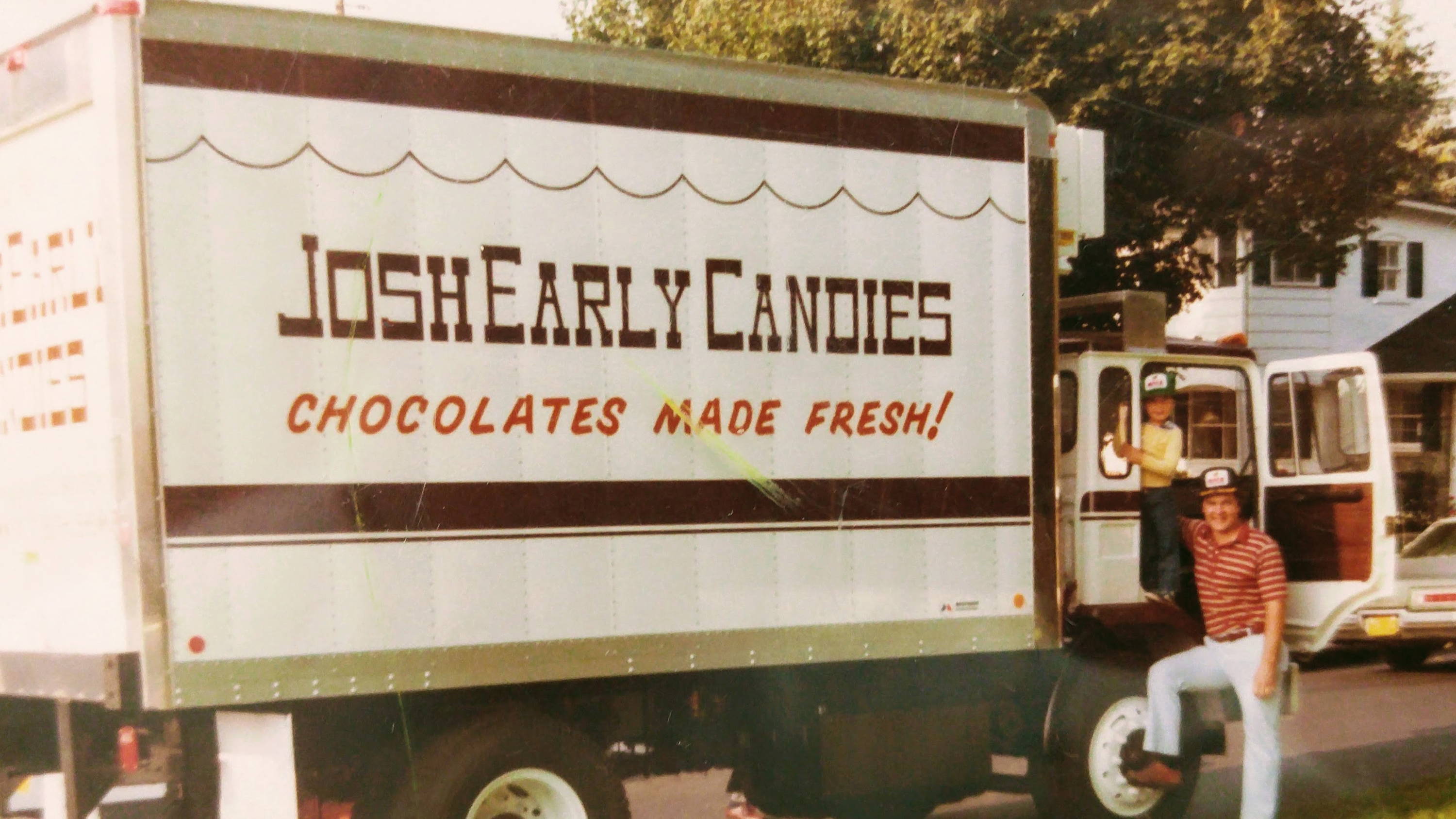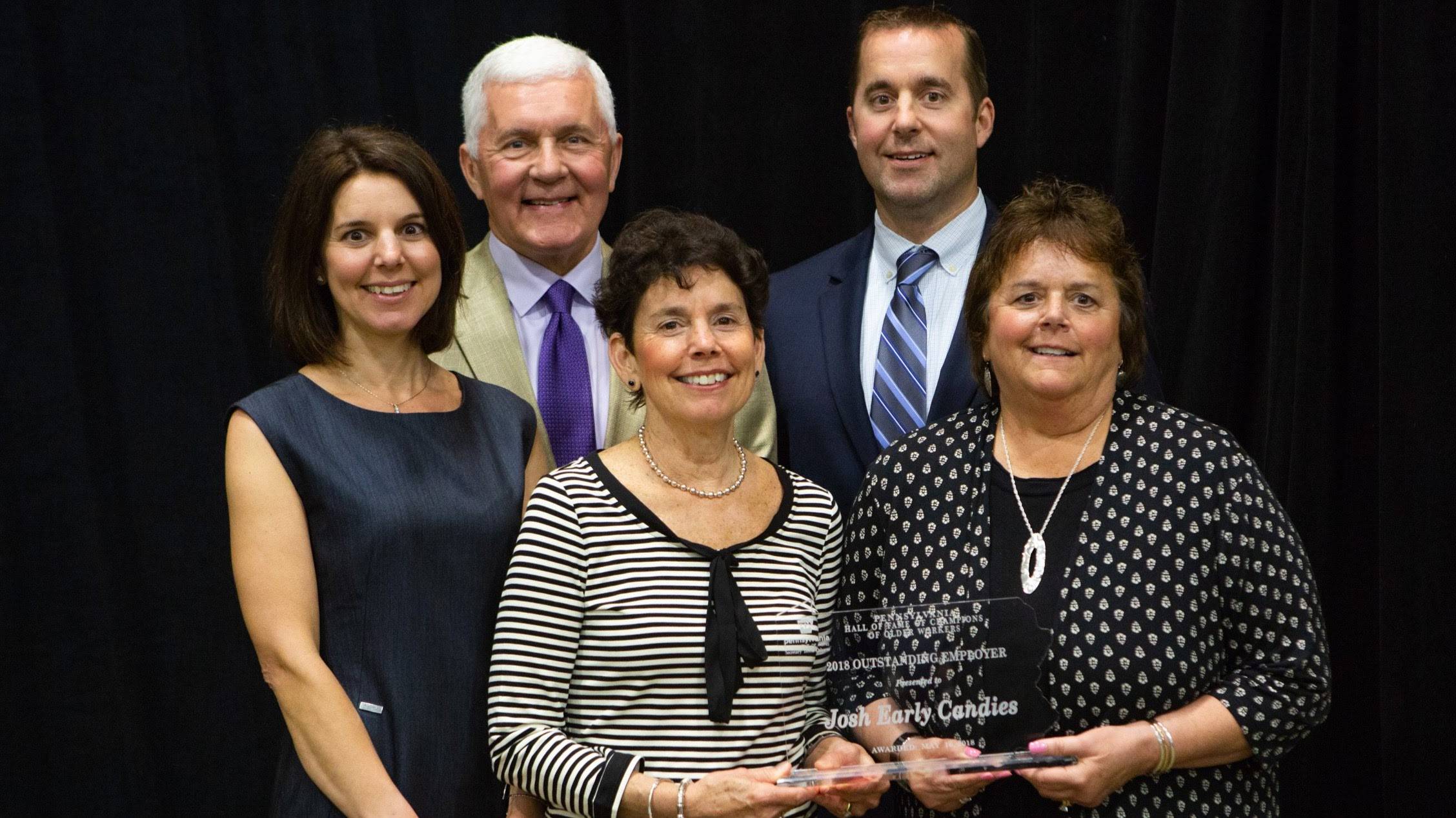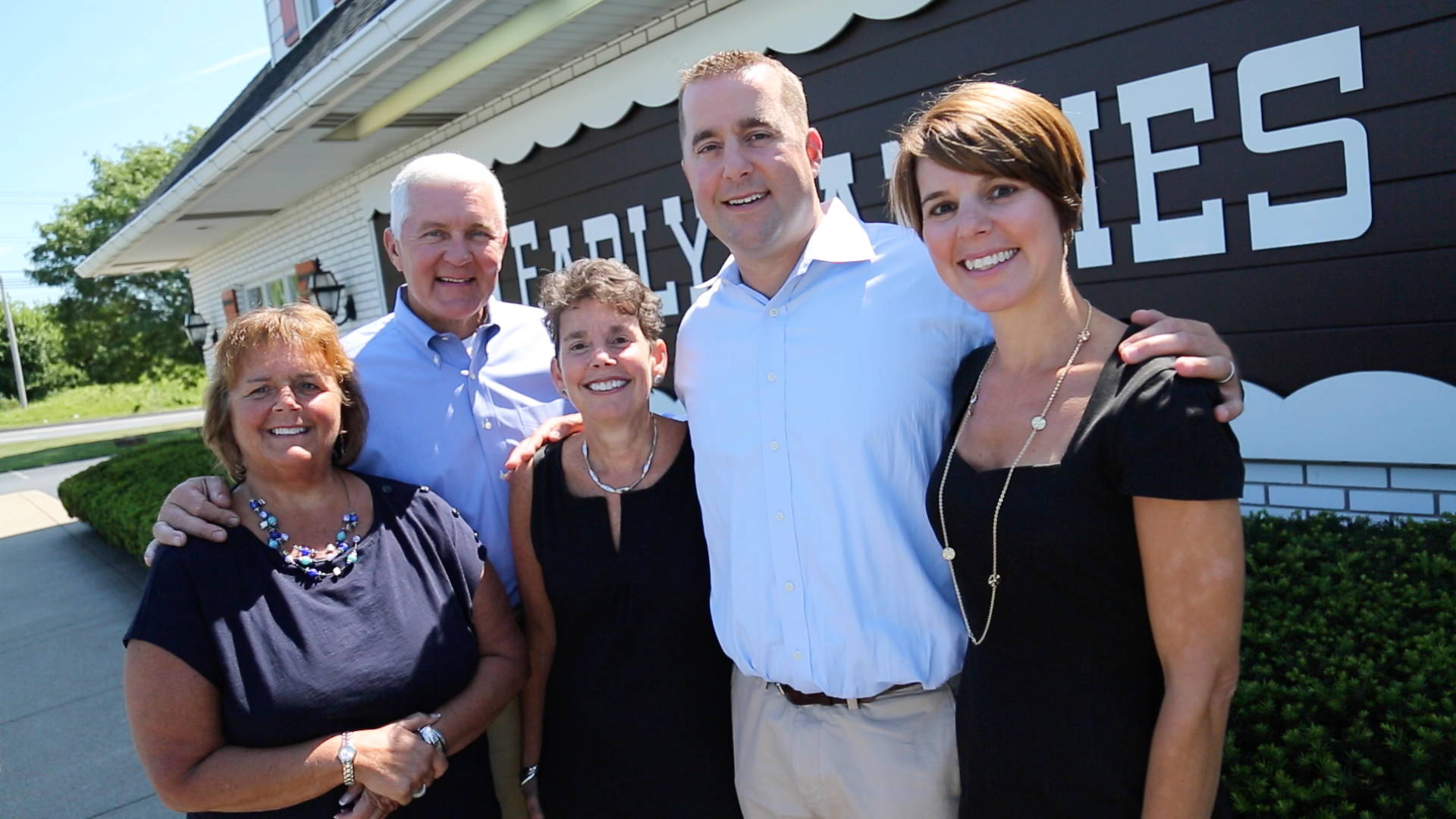 Meet our family. We've got kids, parents, grown-ups. And we all pitch in.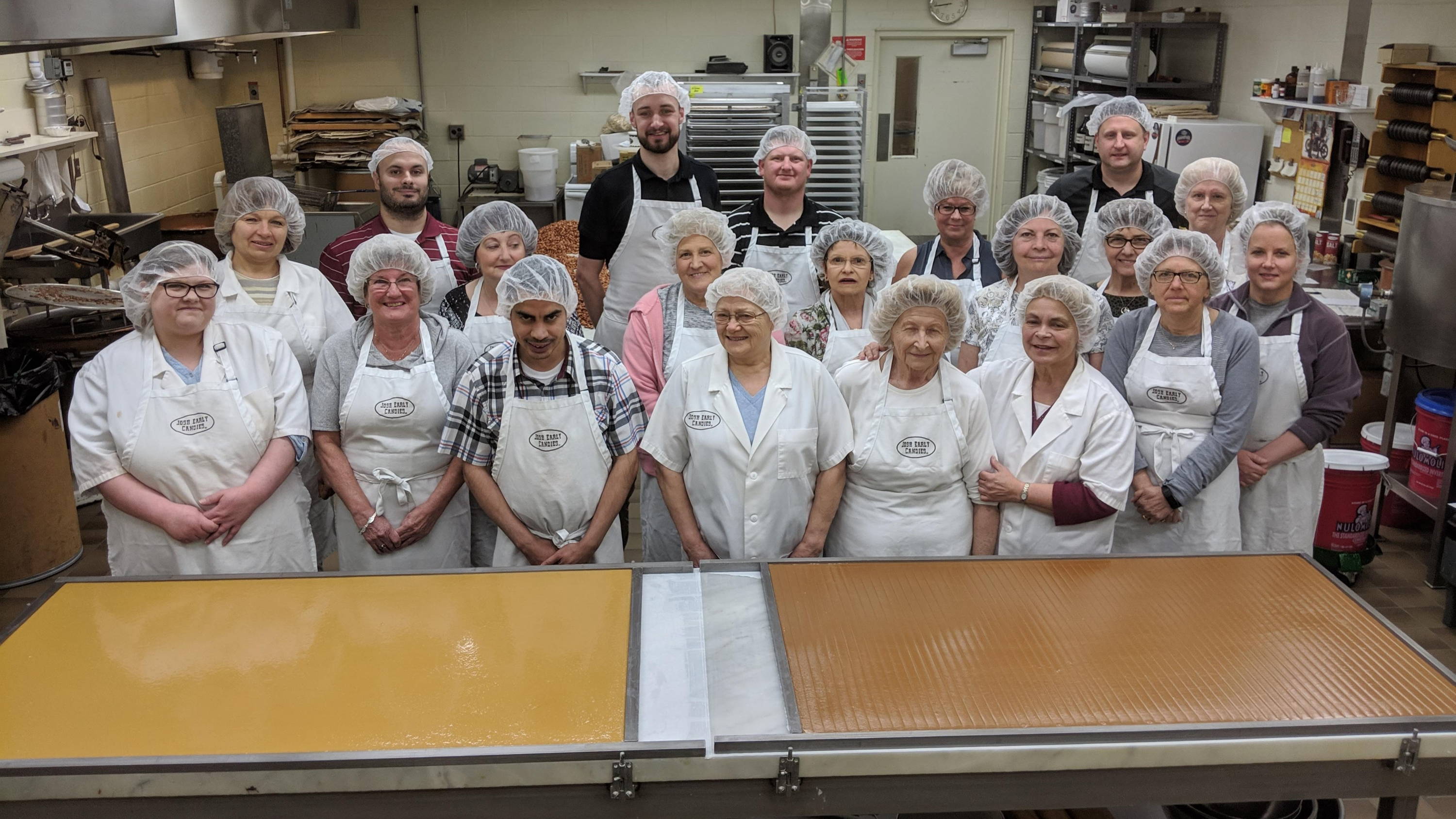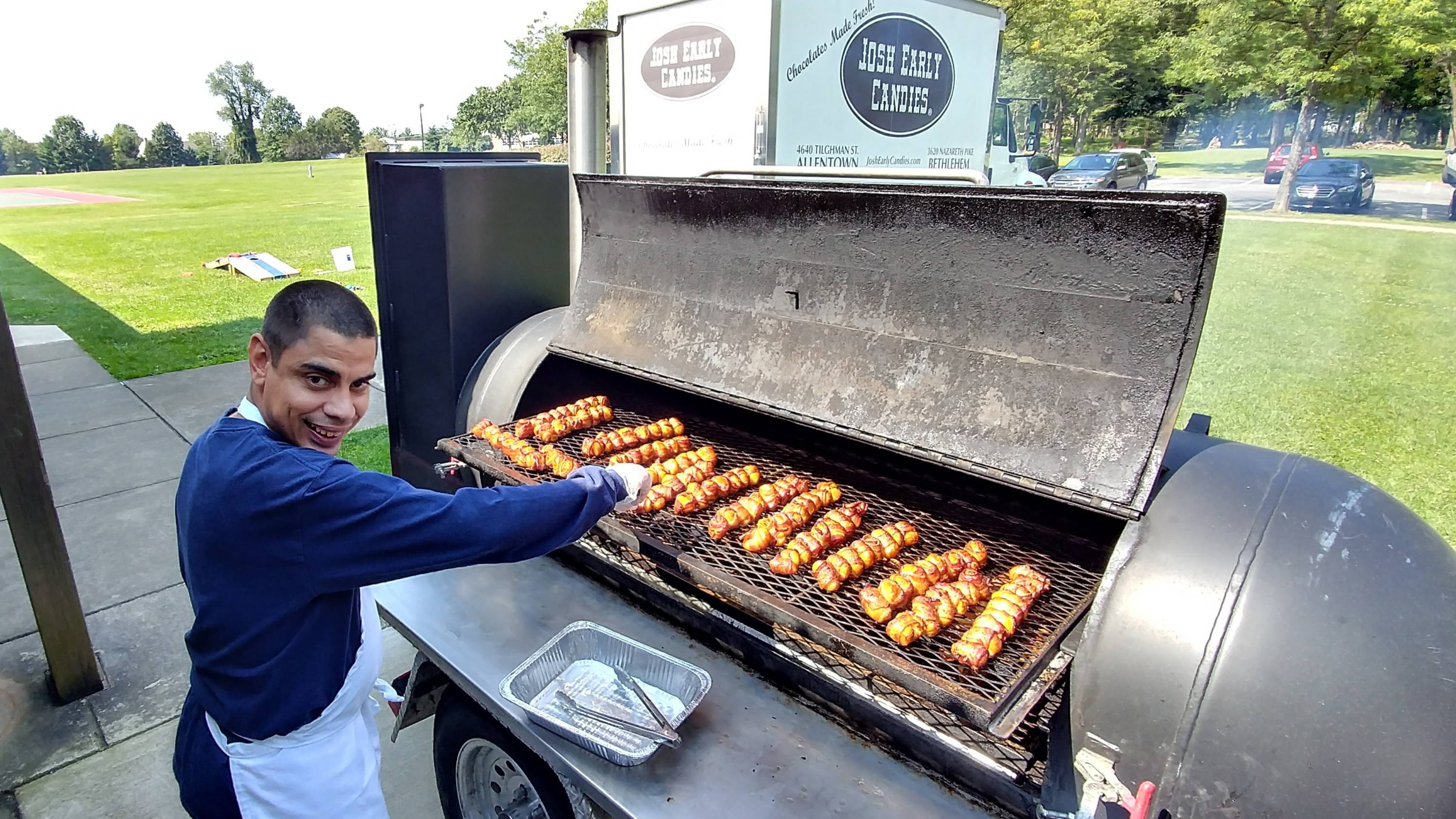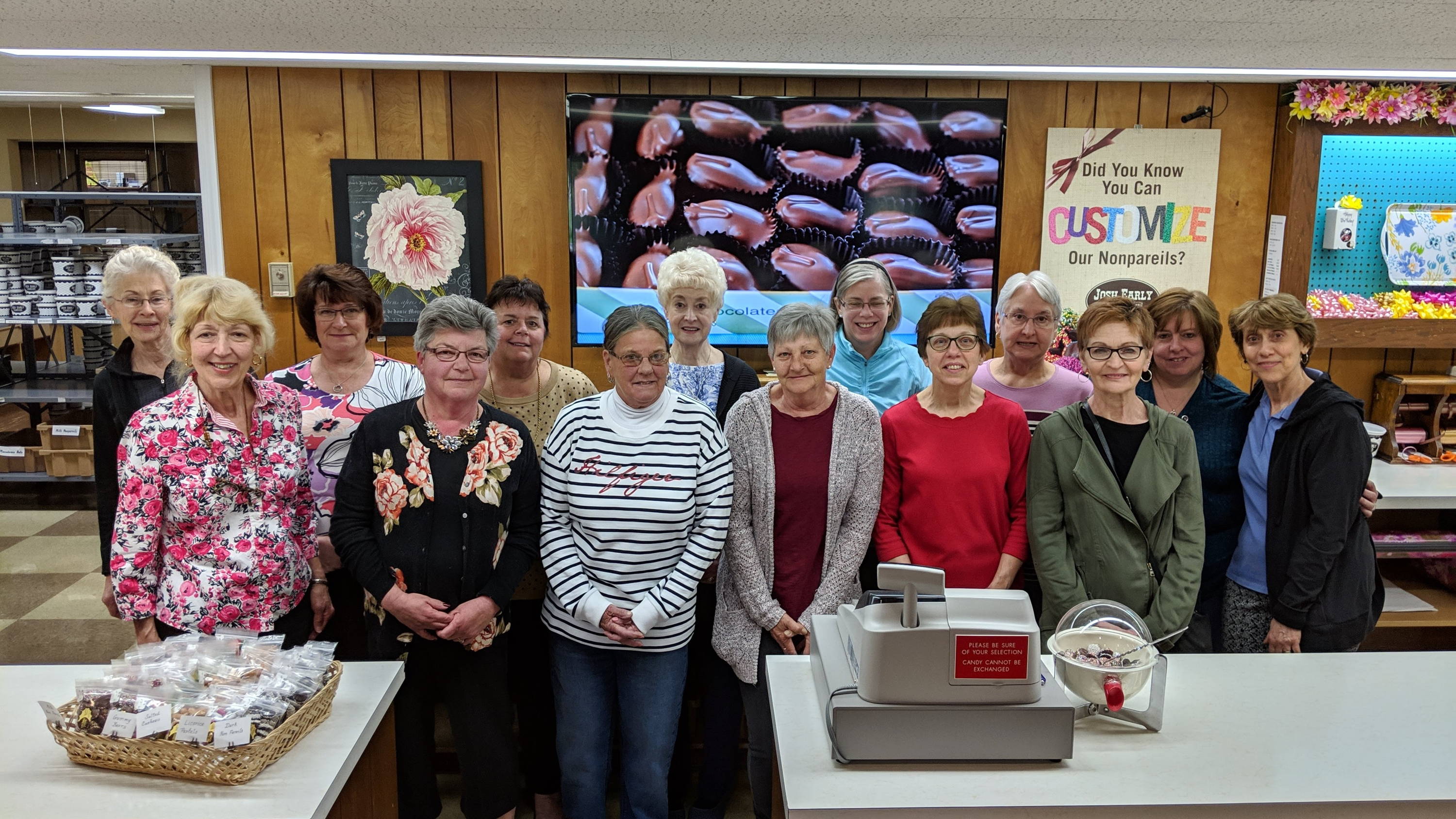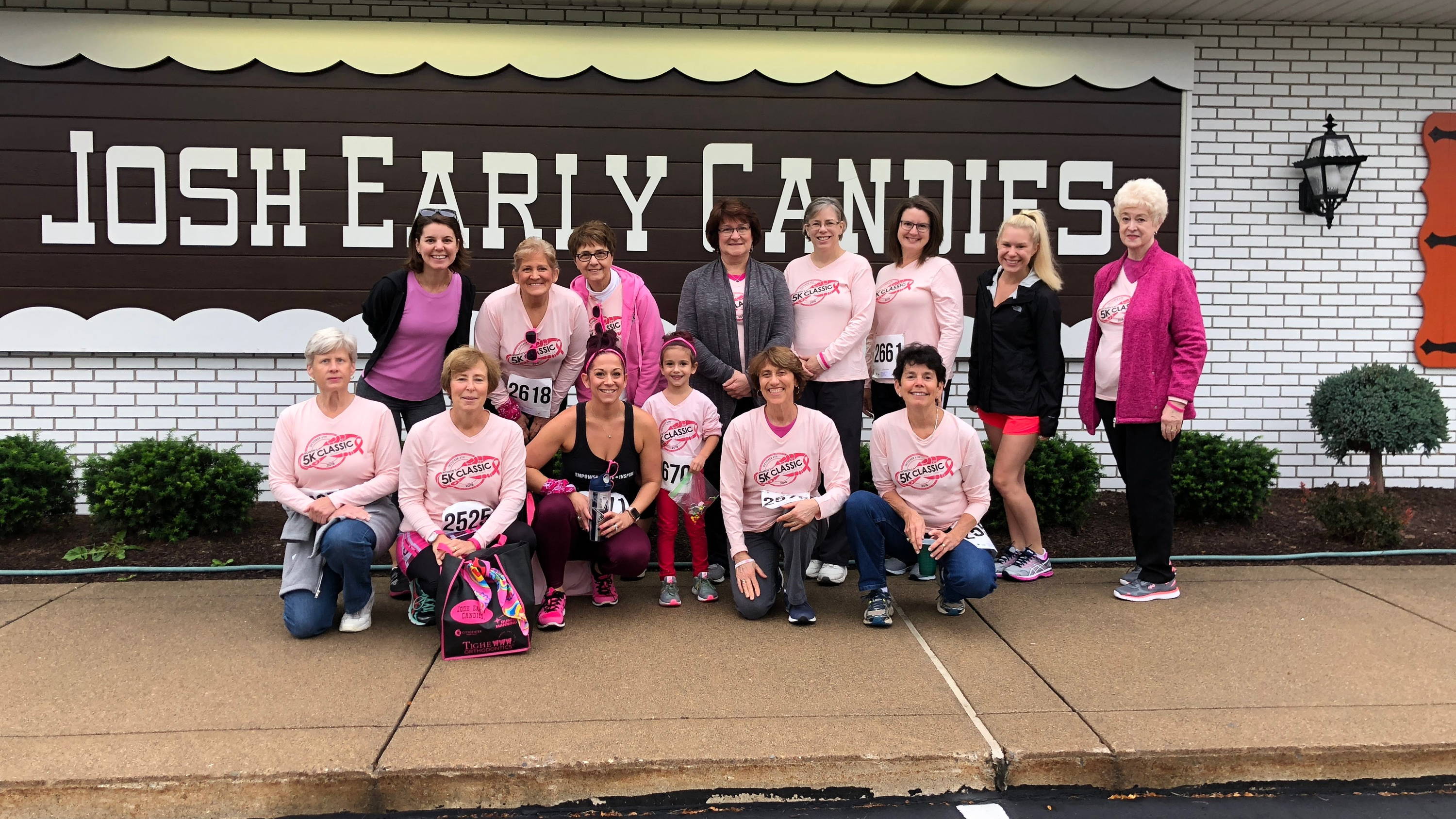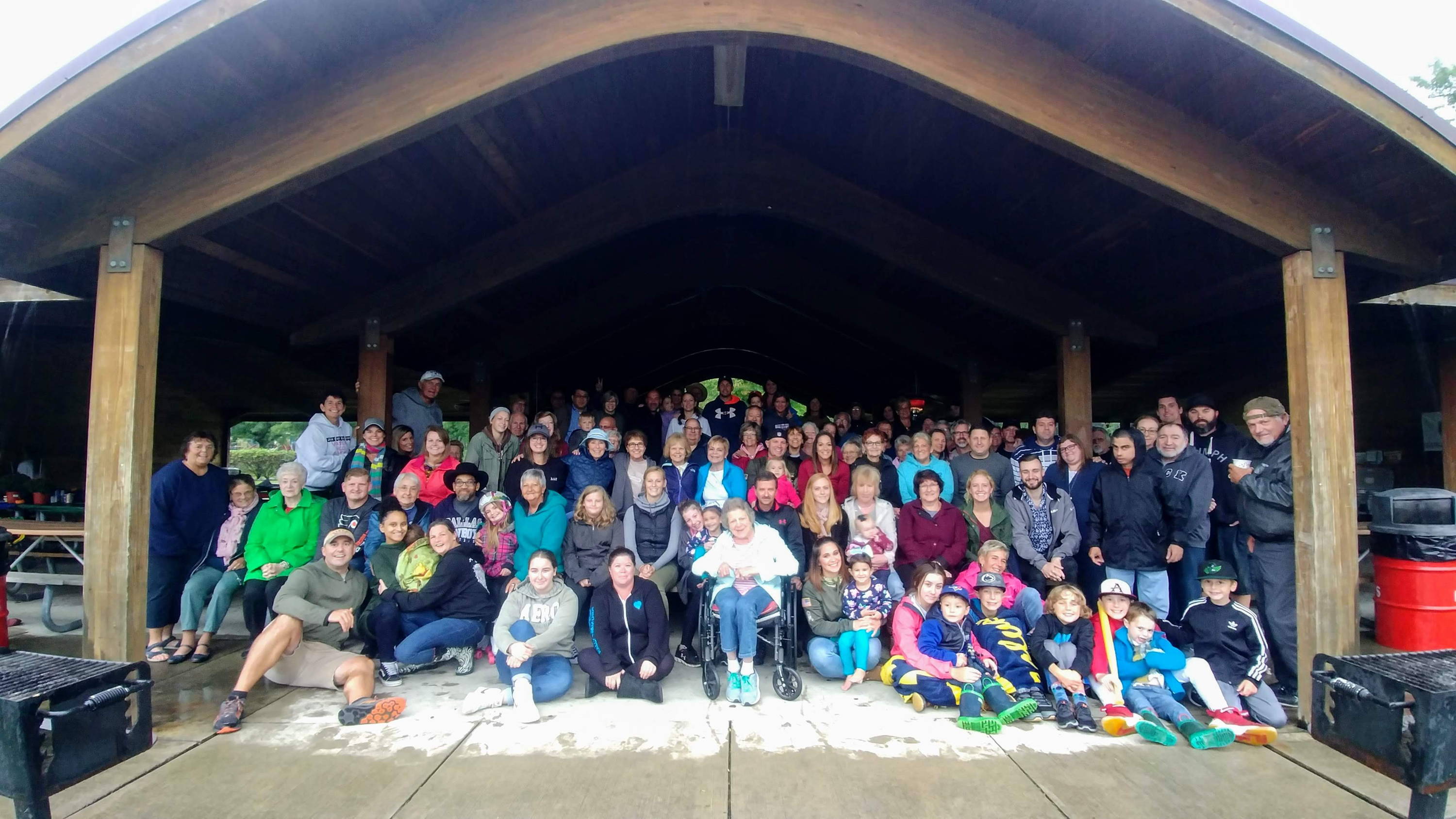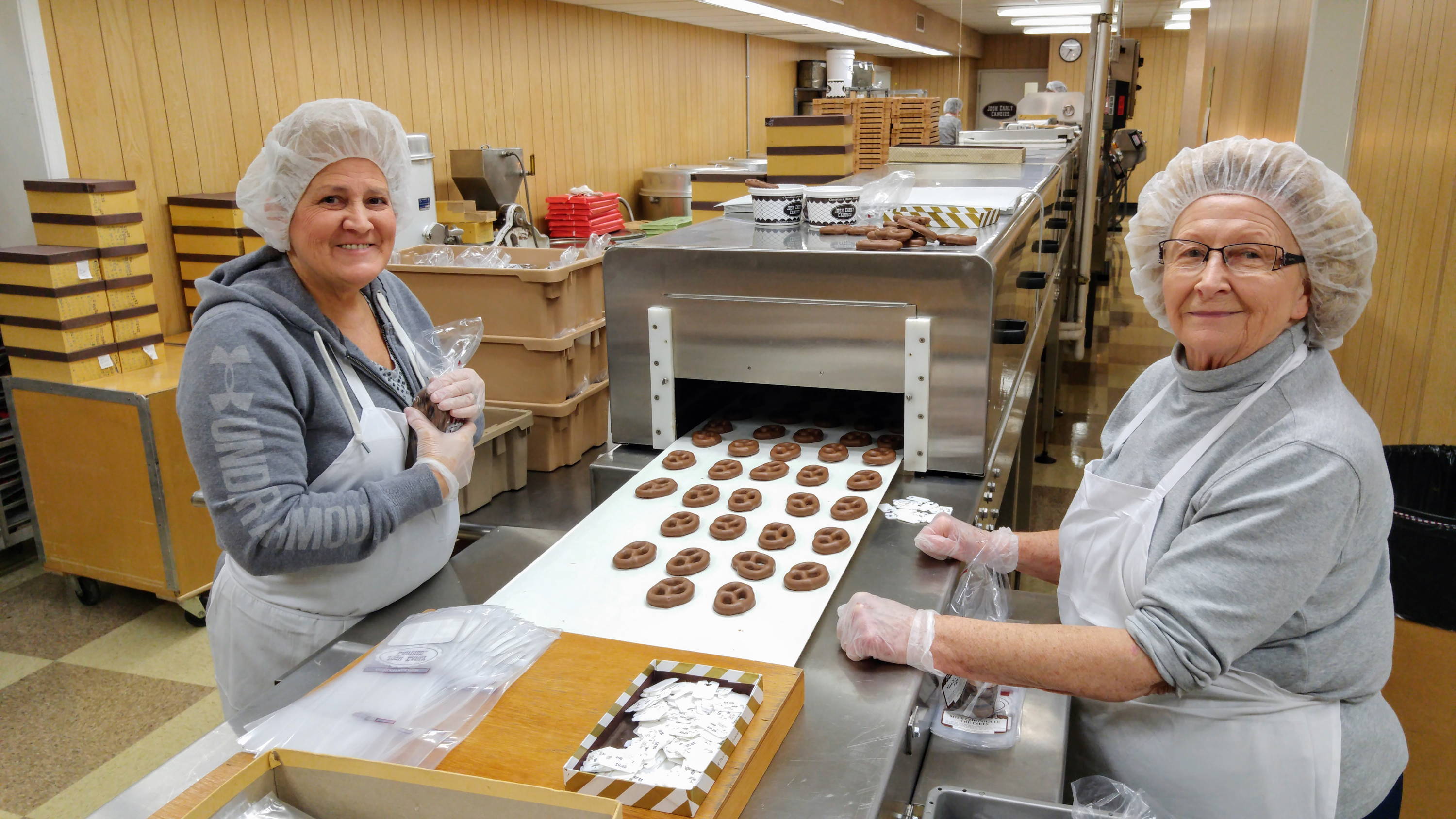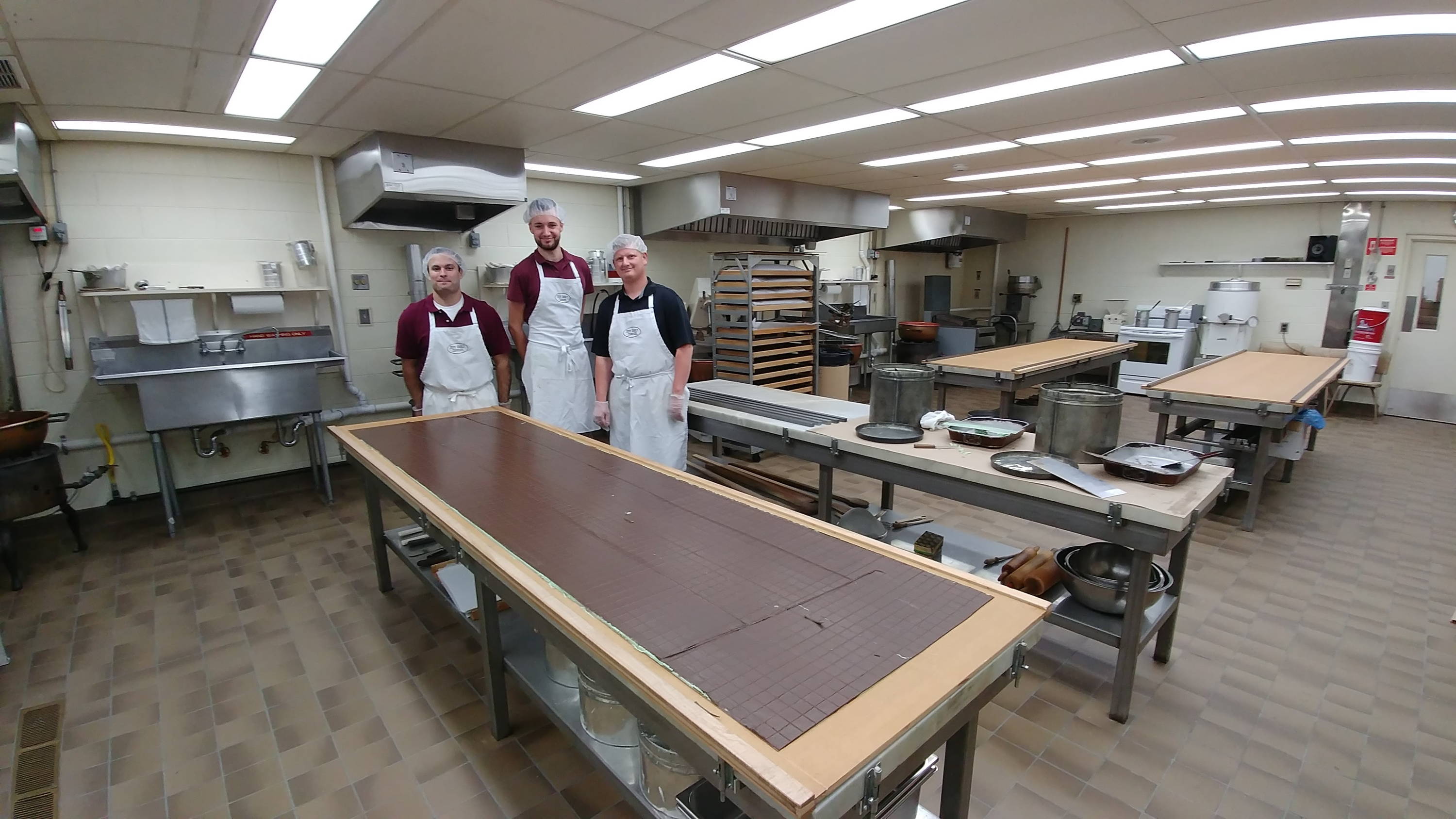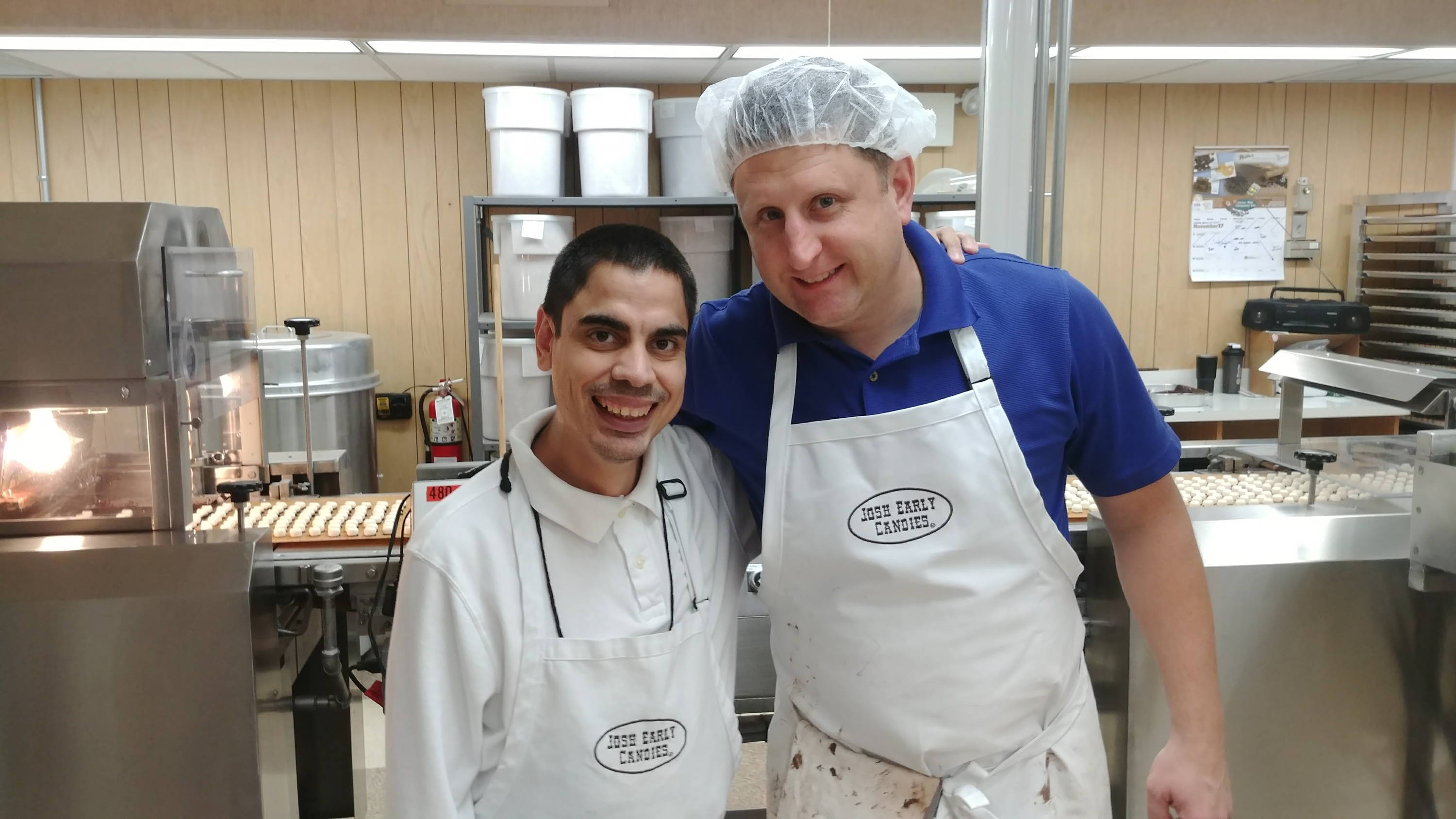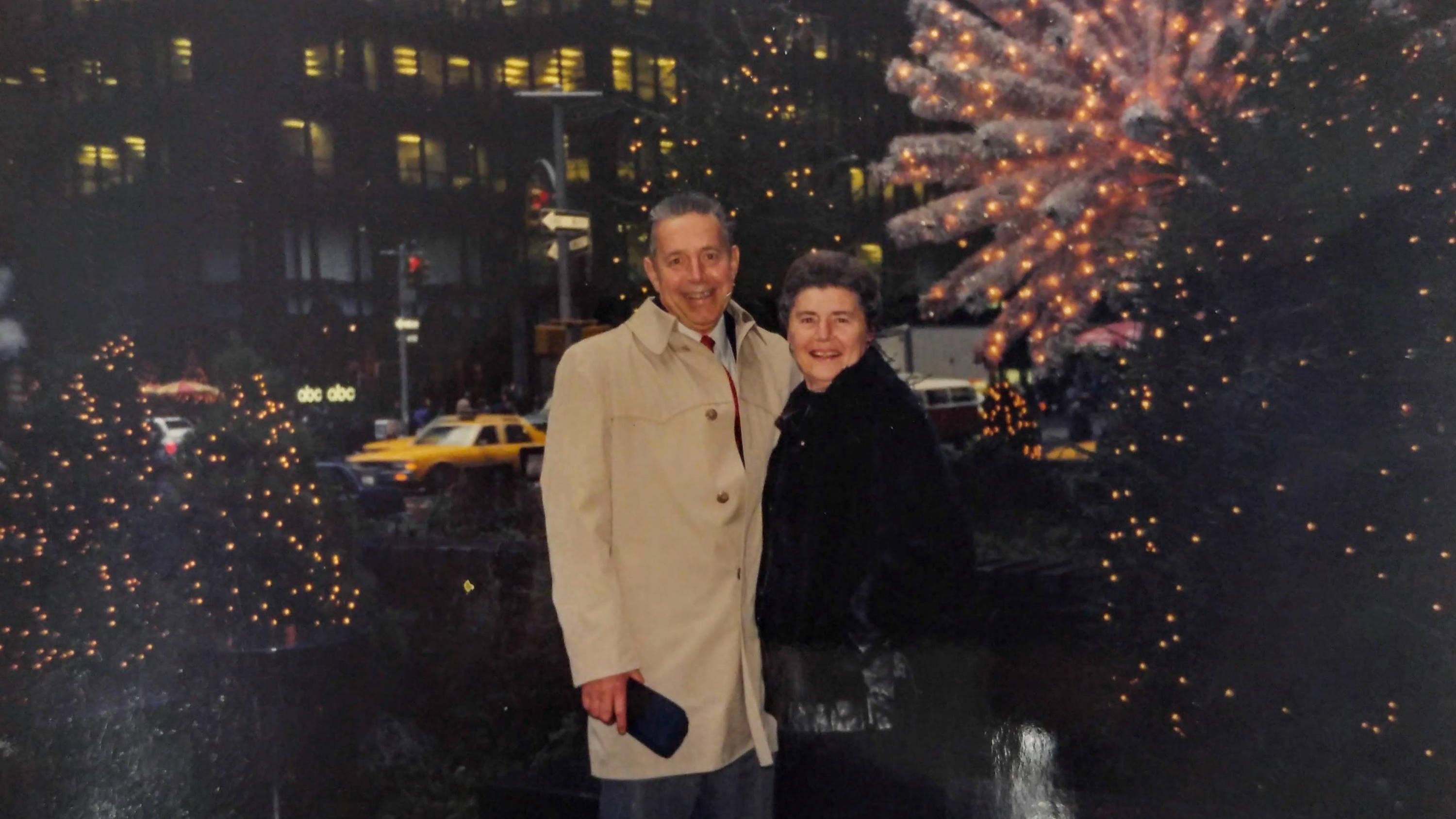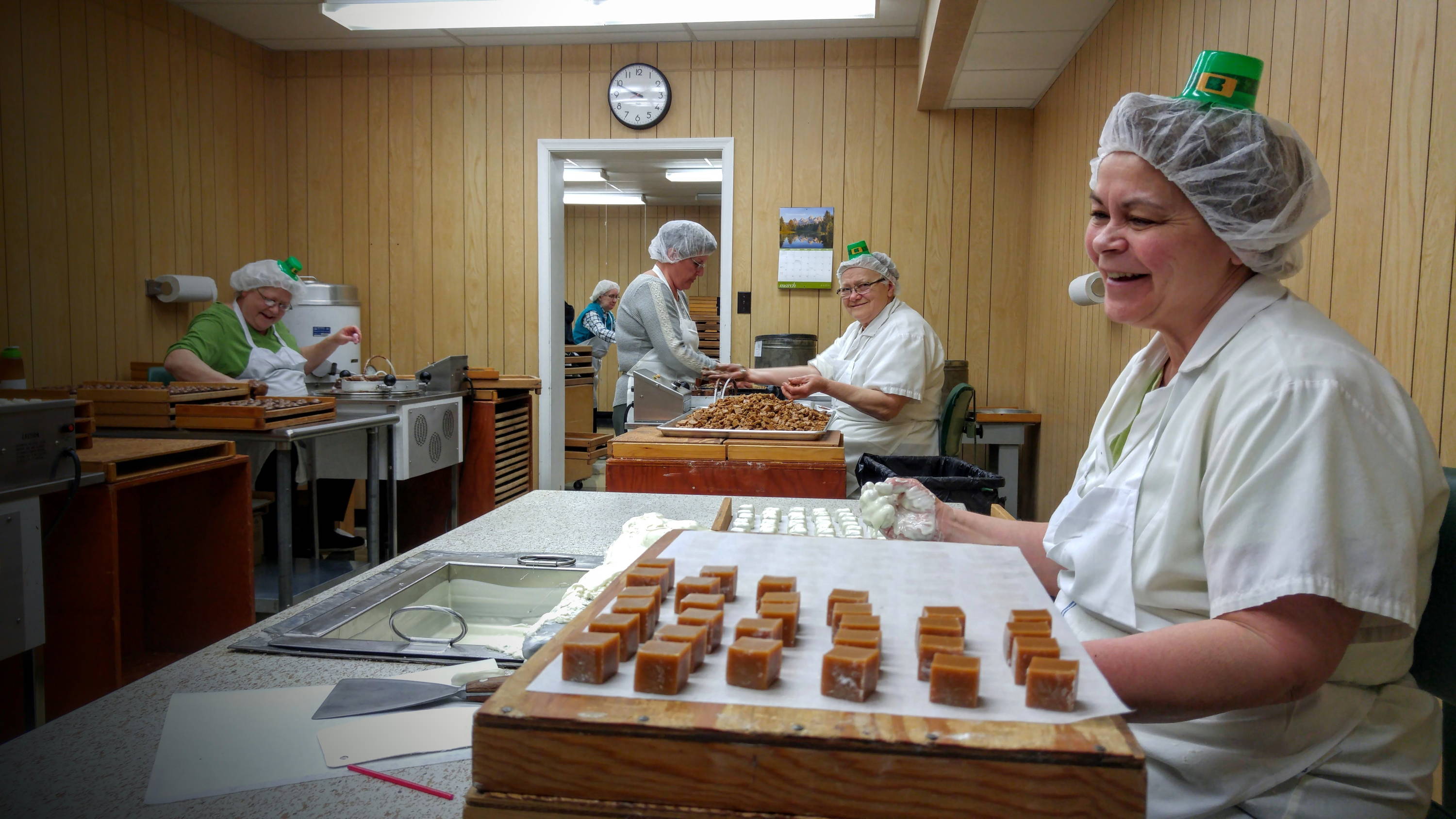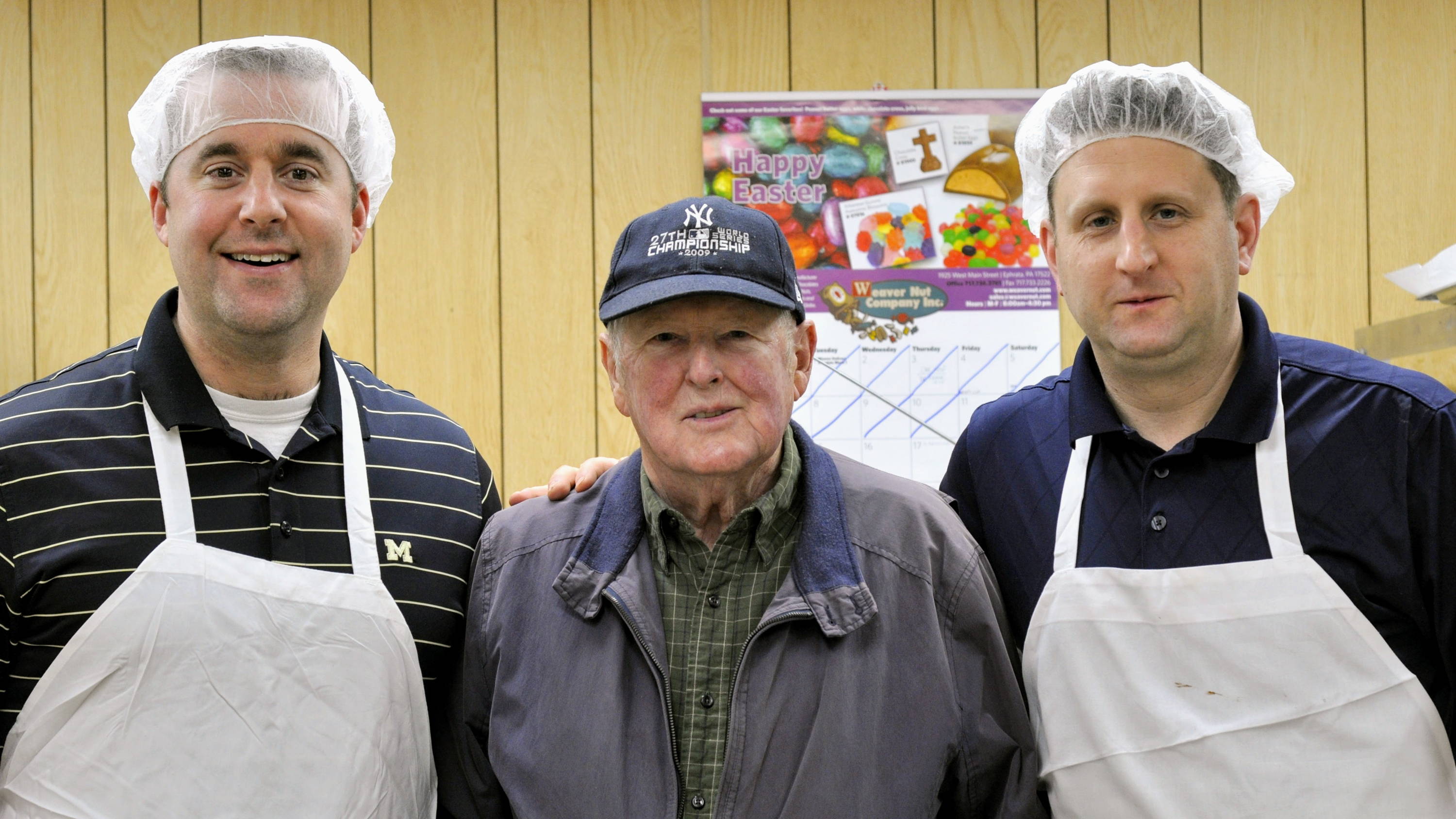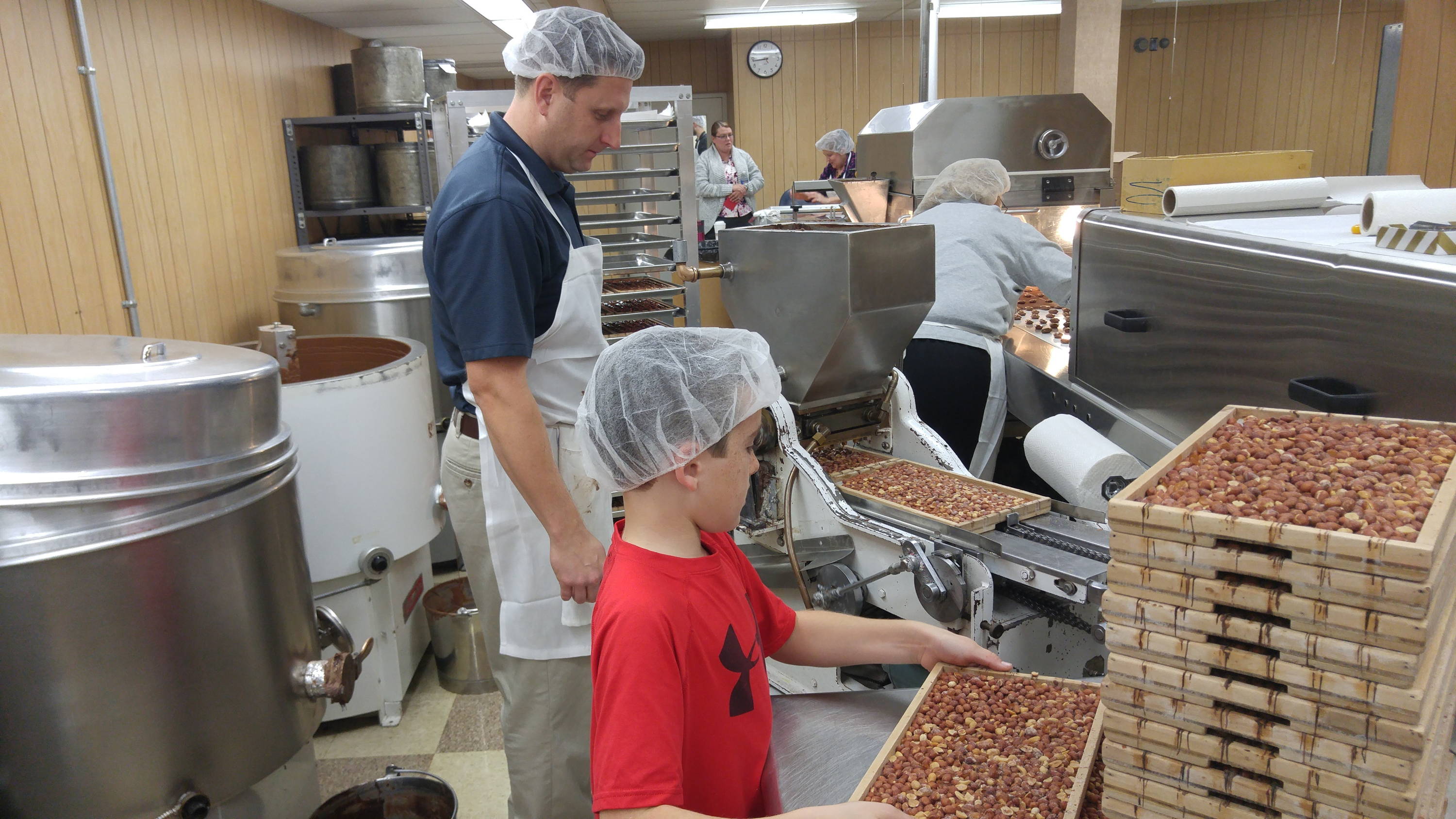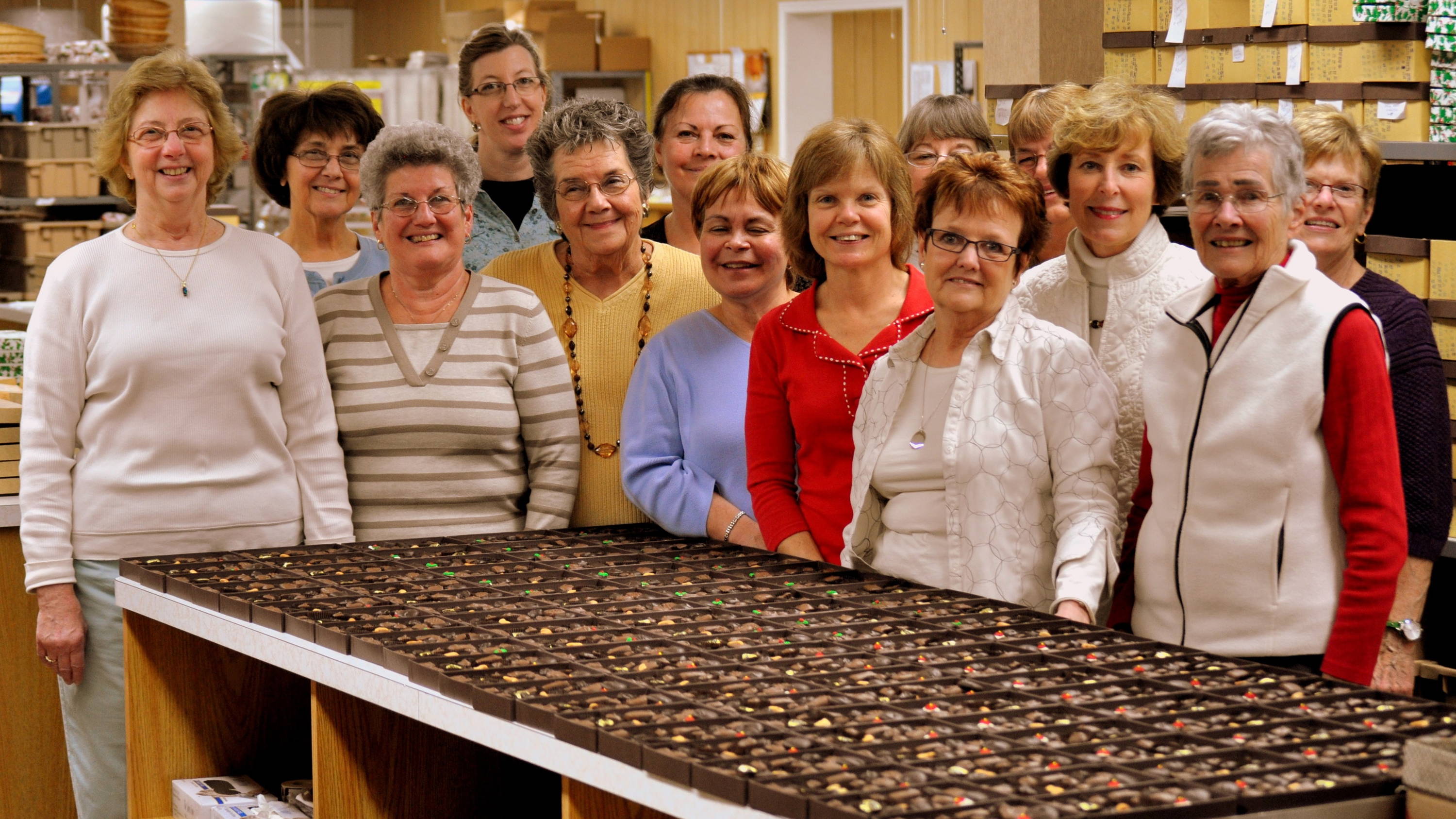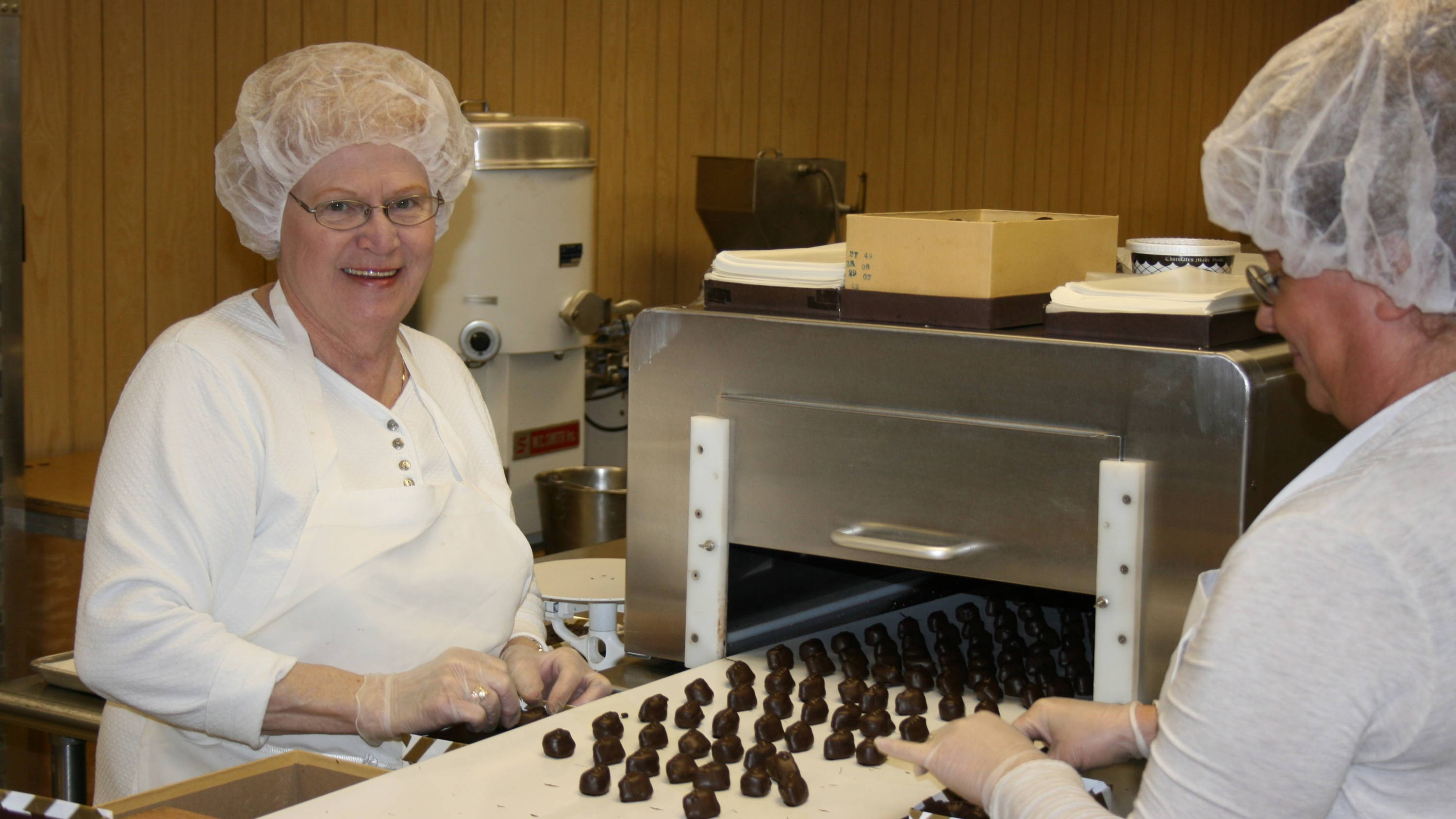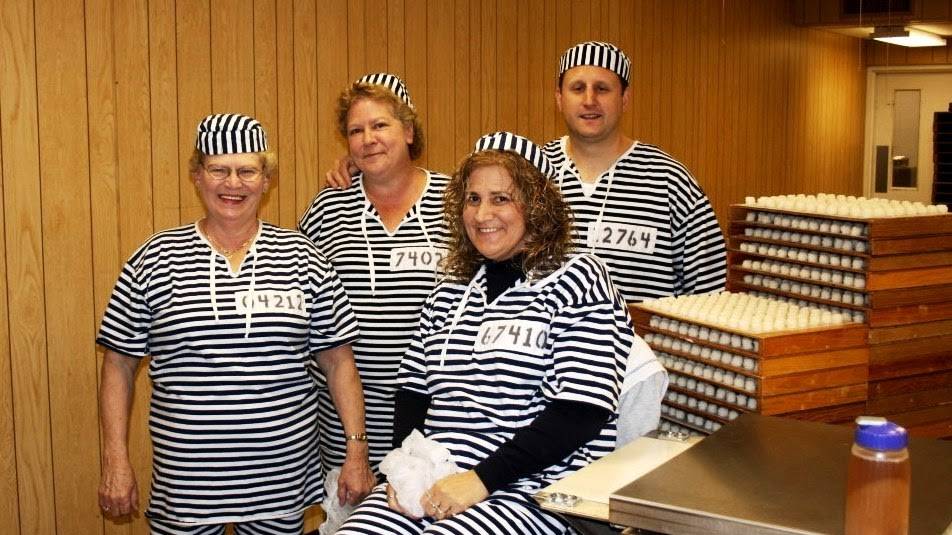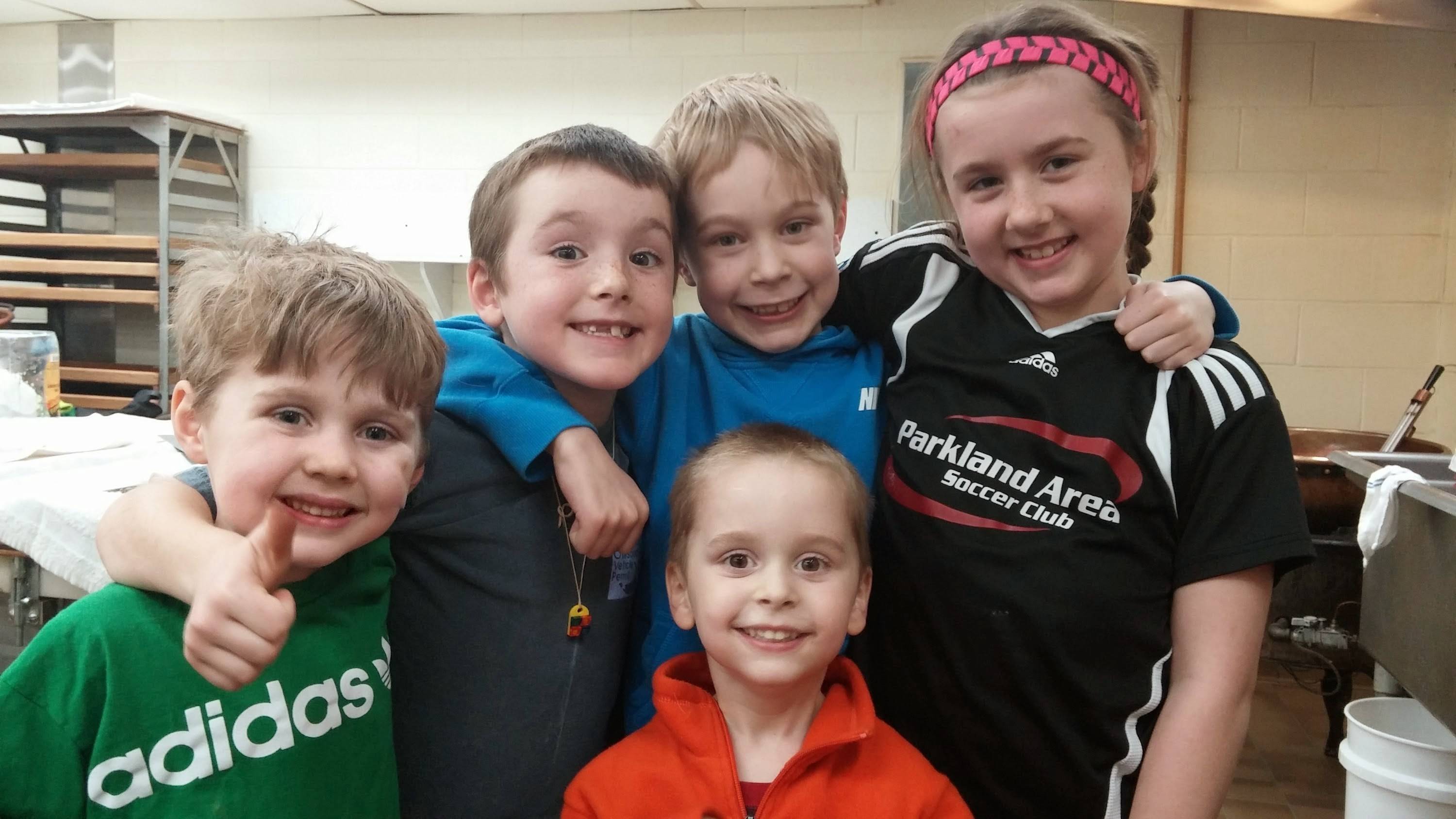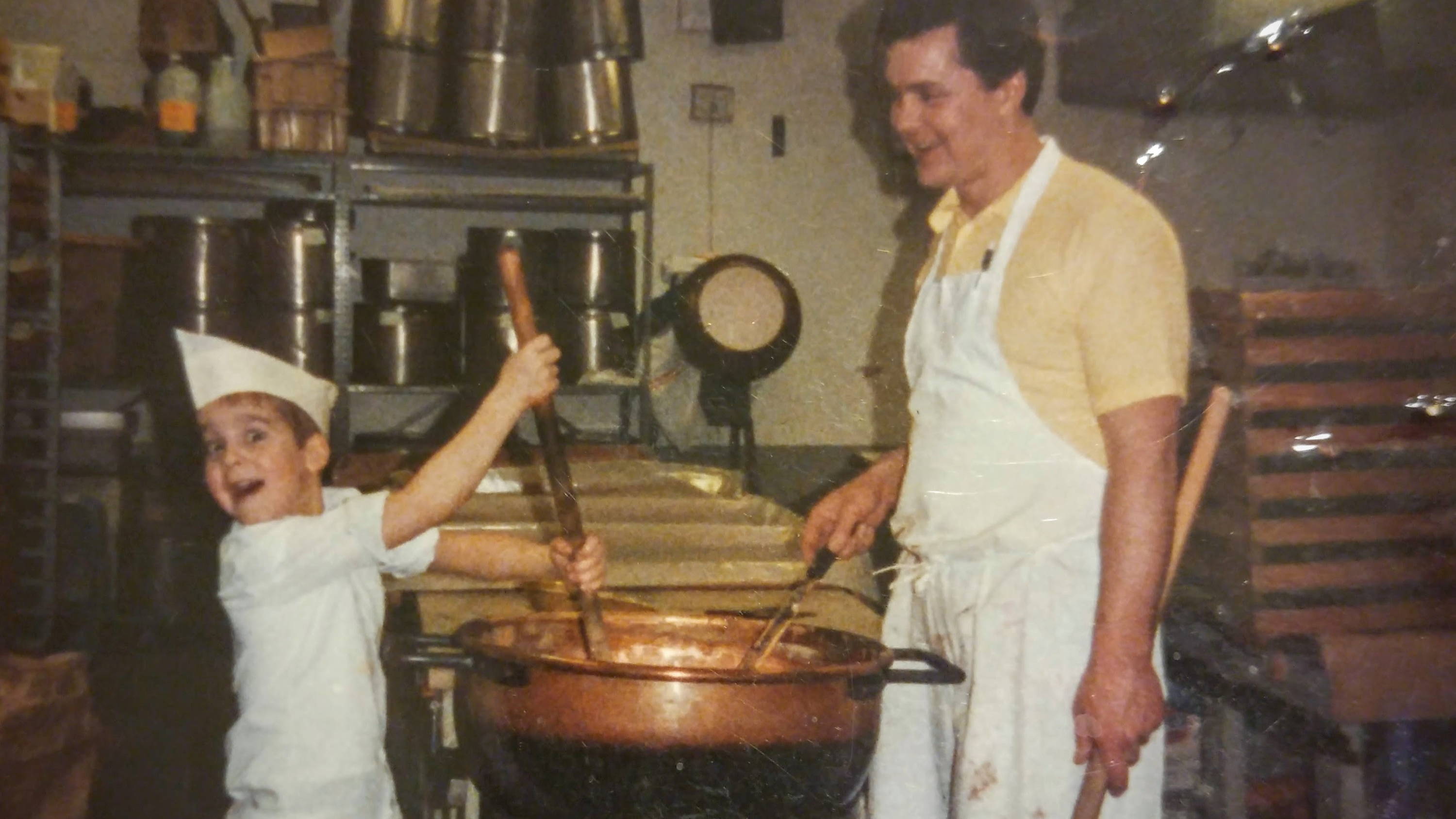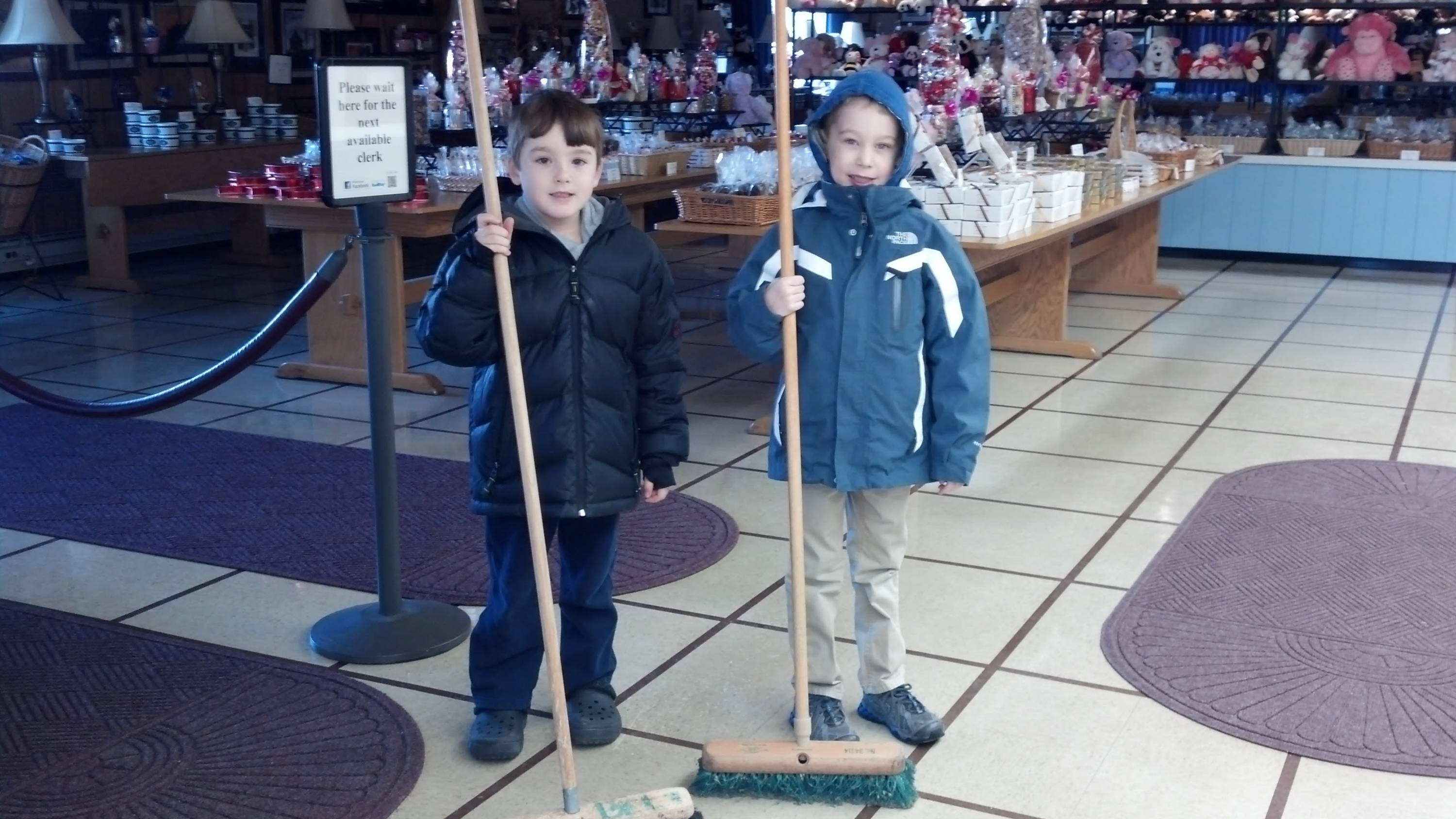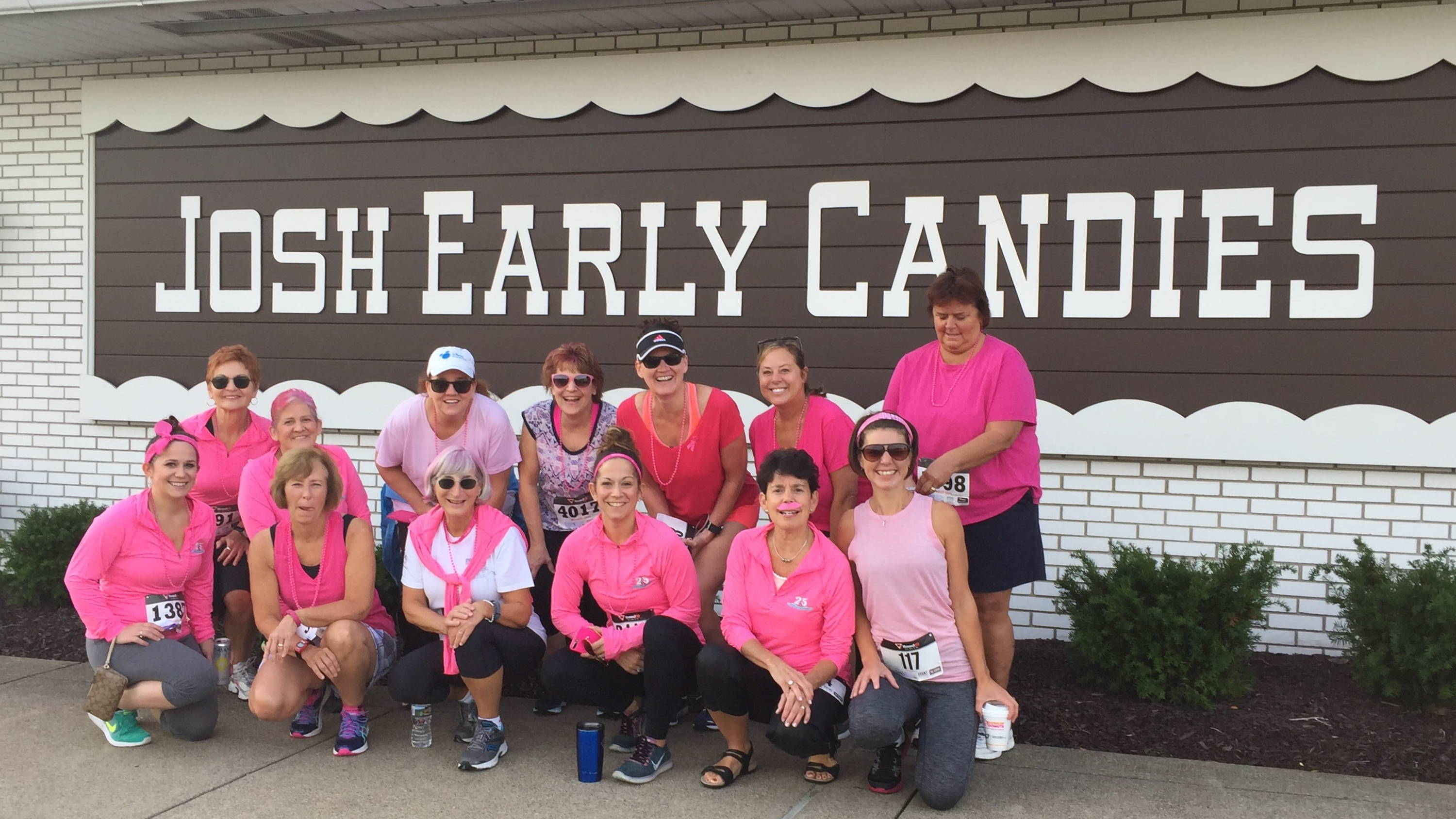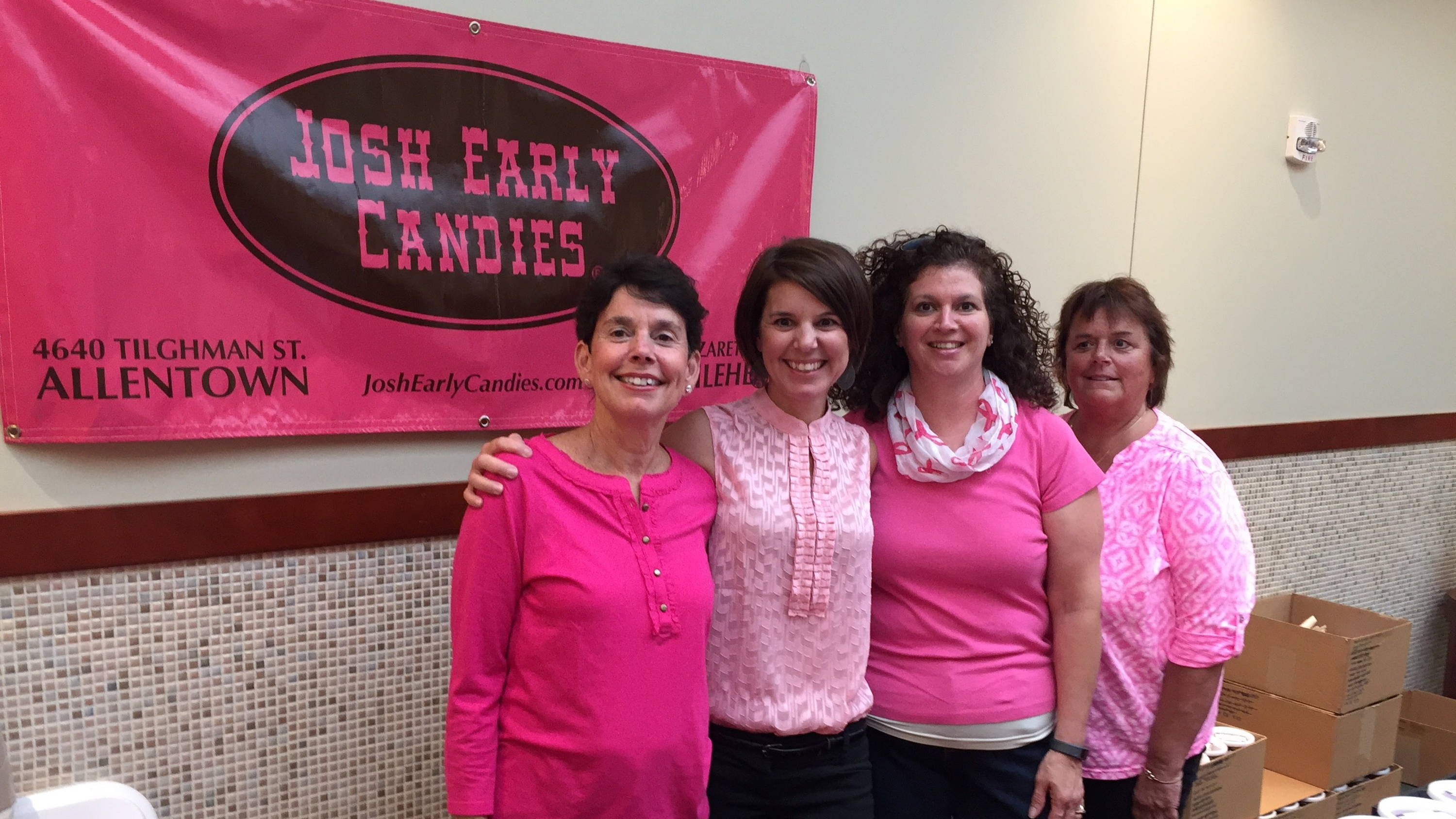 Around here, making candy is a family affair. Whether you've been working at Josh Early for 49 years (current record) or it's your first day on the job, everyone is treated like family.
Josh Early Candies® longstanding commitment to quality candy and customer service is much a result of our superior workforce and working environment. The work environment at Josh Early Candies promotes a friendly atmosphere while adhering to quality standards that have been upheld for generations. We offer many of the perks found in the corporate world while maintaining a family friendly rapport among all employees. Recognized in 2007 as the Pennsylvania Small Employer of the Year and a Top Workplace in 2015, our continued success is a result of a top notch work atmosphere based on teamwork, respect and an inclusive working environment.

Josh Early Candies has been an Allentown institution since 1945. On September 23, 1986 we opened the doors to our Tilghman St location and it remains our flagship store to this day. We welcome you to come visit!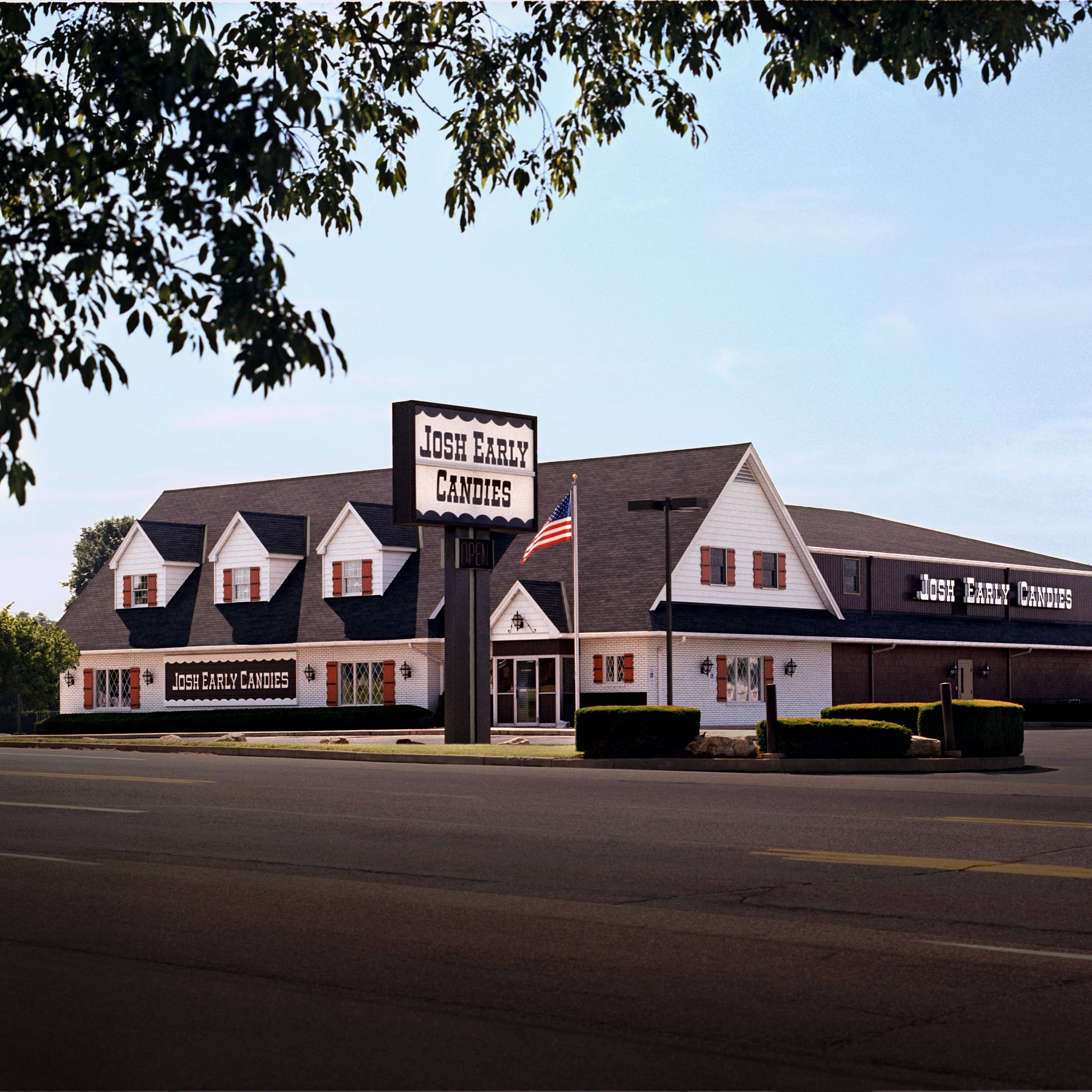 After years of building a dedicated customer base from our Allentown establishment, one store just wasn't enough. In 1982 we opened our Bethlehem store to accommodate the Lehigh Valley's growing demand for fresh chocolates and candies. We welcome you to come visit us today!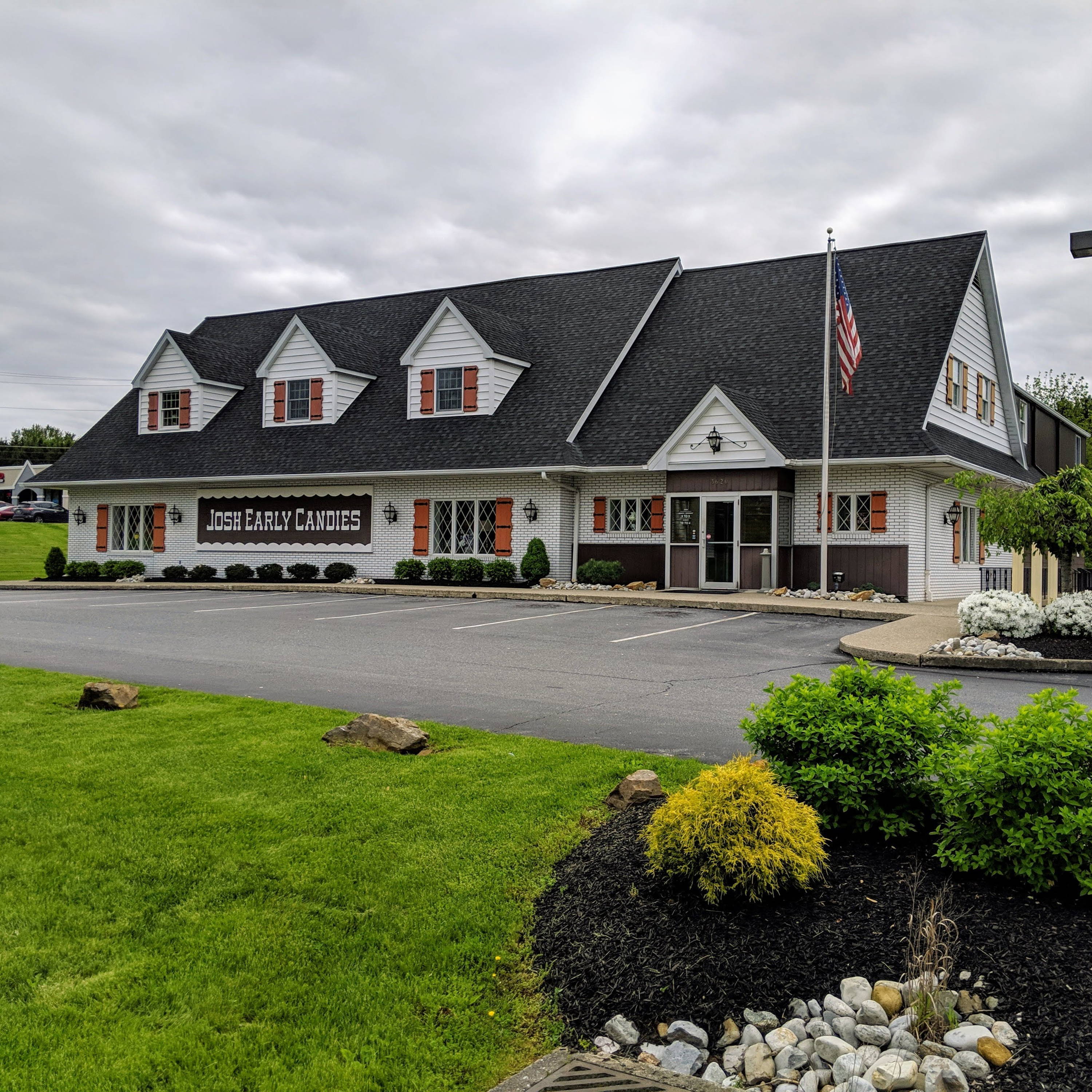 Want to See How it's Made?
What makes Josh Early different from other chocolatiers?
Fresh ingredients, small batch family recipes and an unwavering commitment to quality is what has made us a family favorite for over 5 generations.