Are you ready to join the Josh Early Candies Team?

At Josh Early, making candy is a family affair. Whether you've been working at Josh Early for 50 years or it's your first day on the job, everyone is treated like family. Our commitment to quality candy and customer service has everything to do with our dedicated employees and a positive, team-oriented work environment.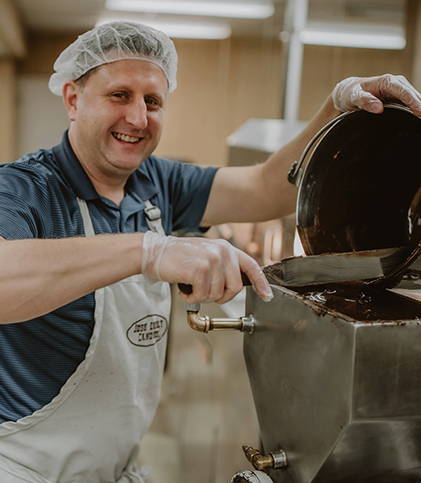 Who We Are
History
Our candy has stood the test of time in eastern Pennsylvania for over five generations.
Josh Early Candies has been a thriving business since 1904 when the price of a car was less than $1000 and a gallon of gas was about 18 cents per gallon. The business has endured two world wars, the Great Depression, and the election of 21 US presidents.
While we still maintain the quality of our candy and our brand, we look forward to serving customers for another 100 years by adding new candy varieties and hiring employees who deliver an excellent customer experience.
Locations
Allentown - 4640 W. Tilghman Street
Bethlehem - 3620 Nazareth Pike
Culture
Commitment to Excellence
There are no shortcuts taken to maintain the quality of the candy and the quality of the employees who have helped maintain the reputation of our products and the service we provide to our customers.
Inclusive
Our continued success is a result of a positive, comfortable, and fun work atmosphere based on teamwork, respect and an inclusive working environment.
Valued Employees
We believe that all employees should feel valued and appreciated for their contributions. Our culture and the opportunities we offer for our employees to thrive and advance reflect our commitment to them. Visit our stores and see for yourself: It's obvious that our employees enjoy working at Josh Early.
Empowered Employees
Our employees are empowered to make decisions that enhance customer satisfaction. We are committed to ensure our customers are satisfied with our candies and the service we provide them.
Team-oriented
It takes a village to make a product as good as Josh Early's fresh made candies. That village is comprised of our team of dedicated employees who make it all happen.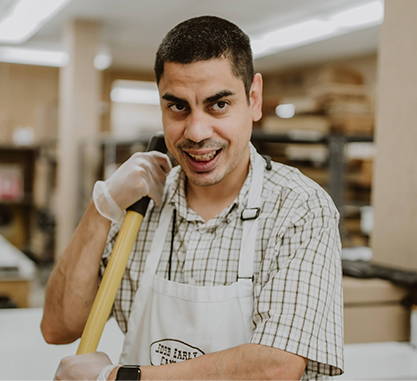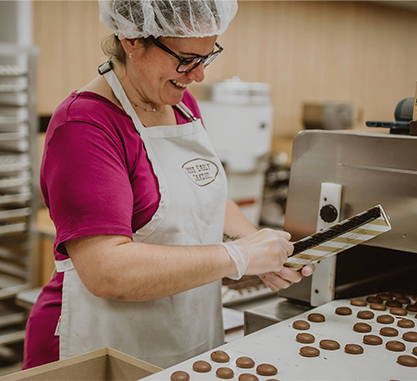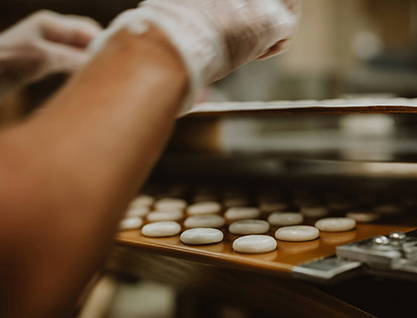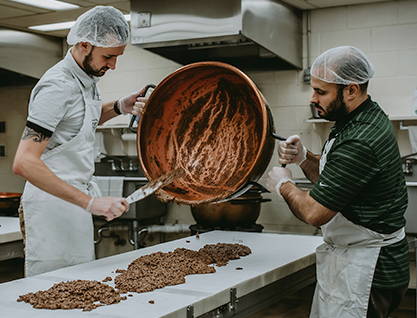 Total Package
We are looking for top talent and believe strongly in attracting and rewarding extraordinary team members. Our benefits are comprehensive and competitive.
Career Advancement
As a small business, we thrive on pursuing personal and professional growth. We promote from within and have opportunities for strong performers to move into greater leadership roles.
Community Involvement & Philanthropy
At Josh Early Candies, we care deeply about our community. That's why we seek philanthropic partnerships that benefit those in need in the Greater Lehigh Valley. For example, each October, Josh Early Candies turns our famously delicious nonpareils pink, and we donate the full purchase price to support breast cancer research. Since 2005, we have sold over three million nonpareils for this worthy cause.
We also work with Salvation Army Children's Services, Women's 5k Classic, VIA, Lehigh Valley Center for Independent Living, Parkland CARES Food Pantry, Lifepath, Habitat for Humanity, EEACS, Civic Theatre, The Kindness Project, Big Brothers Big Sisters, PBS, and countless other local organizations.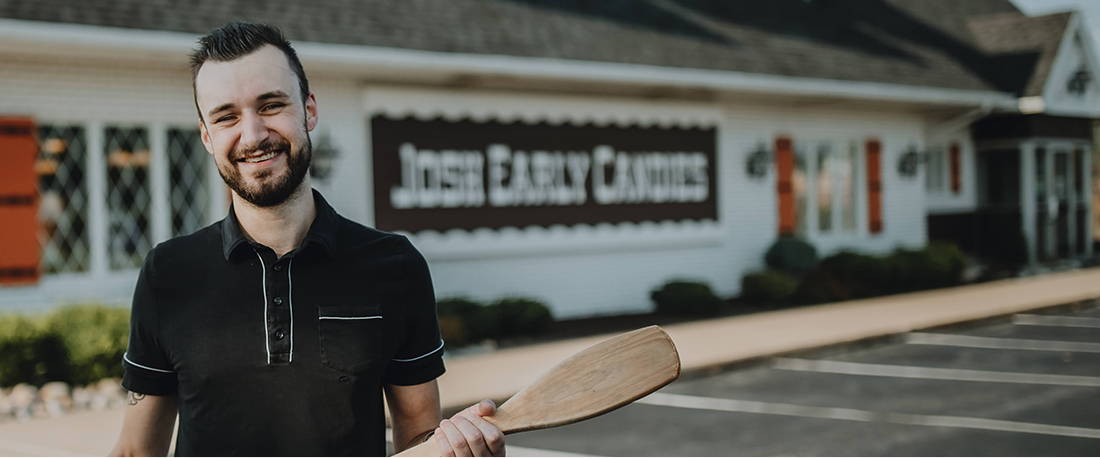 Meet the Team
"Since working at Josh Early Candies, I've learned that family comes first. We all care about each other and support one another to ensure everyone feels heard and seen. I think that speaks volumes in any workplace, especially one that has a tradition as time tested as ours."
- Brandon, Since 2013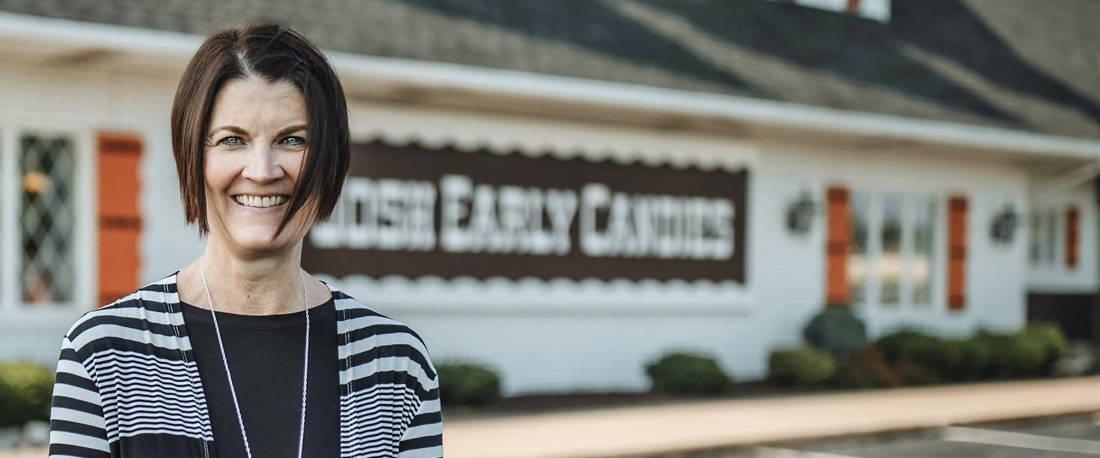 Meet the Team
"An impulsive decision to apply at Josh Early Candies led to the best career move I've ever made! Never in a million years did I think I'd go from a part-time clerk to managing the Bethlehem store. Josh Early is the best of the best when it comes to employers. We are all treated with kindness and respect and are truly a part of the Josh Early family. There's nowhere else I'd rather grow my career and dedicate my time."
- Alisa, Since 2016
Application & Interview Process
Are you ready to join the Josh Early Candies family-oriented team?
Prepare for Success
Have you updated the skills and work history sections of your resume lately? Candidates whose experience and skills match our job requirements are more likely to be invited for an interview.
Find a position that interests you and apply
We look forward to hearing from you!
Interview Process
Interview - Our process includes a phone screen and onsite interviews with questions based on your previous work experience. You can provide a resume at this point.
Decision - We will reach out to every candidate who interviewed in-person. If selected, we will call you with an offer of employment.