Josh Early Candies is a close knit family business. Our longstanding commitment to quality candy and customer service is much a result of our superior workforce and friendly working environment. The work environment at Josh Early Candies promotes a friendly atmosphere while adhering to quality standards that have been upheld for generations. We offer many of the perks found in the corporate world while maintaining a family friendly rapport among all employees. Recognized as The Pennsylvania Small Employer of the Year, The Morning Call Top Workplace and Lehigh Valley's "Best Chocolates" since 1998 our continued success is a result of a top notch work atmosphere based on teamwork, respect and an inclusive working environment.
All positions are currently filled.

Meet our family. We've got kids, parents, grown-ups. And we all pitch in.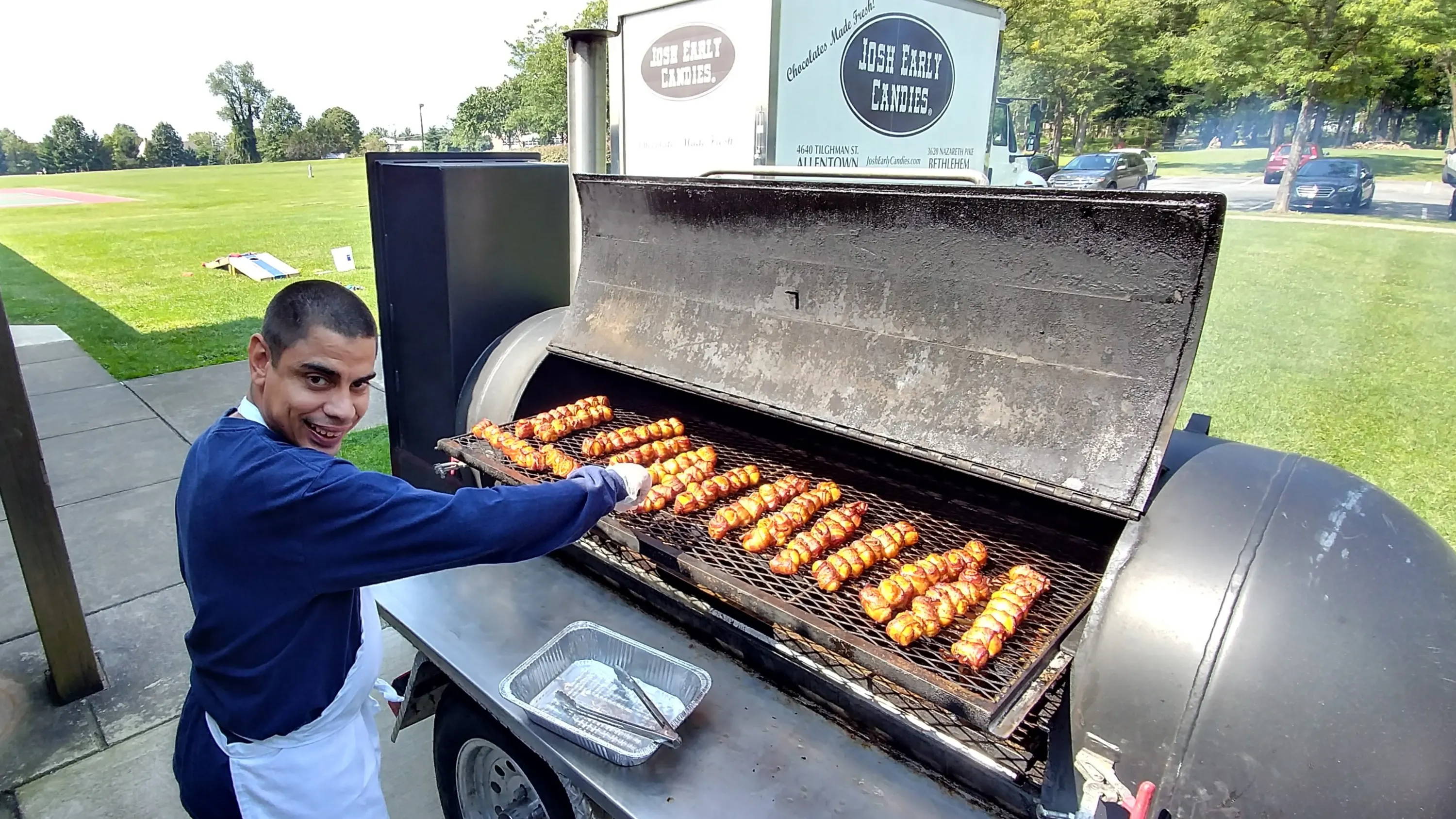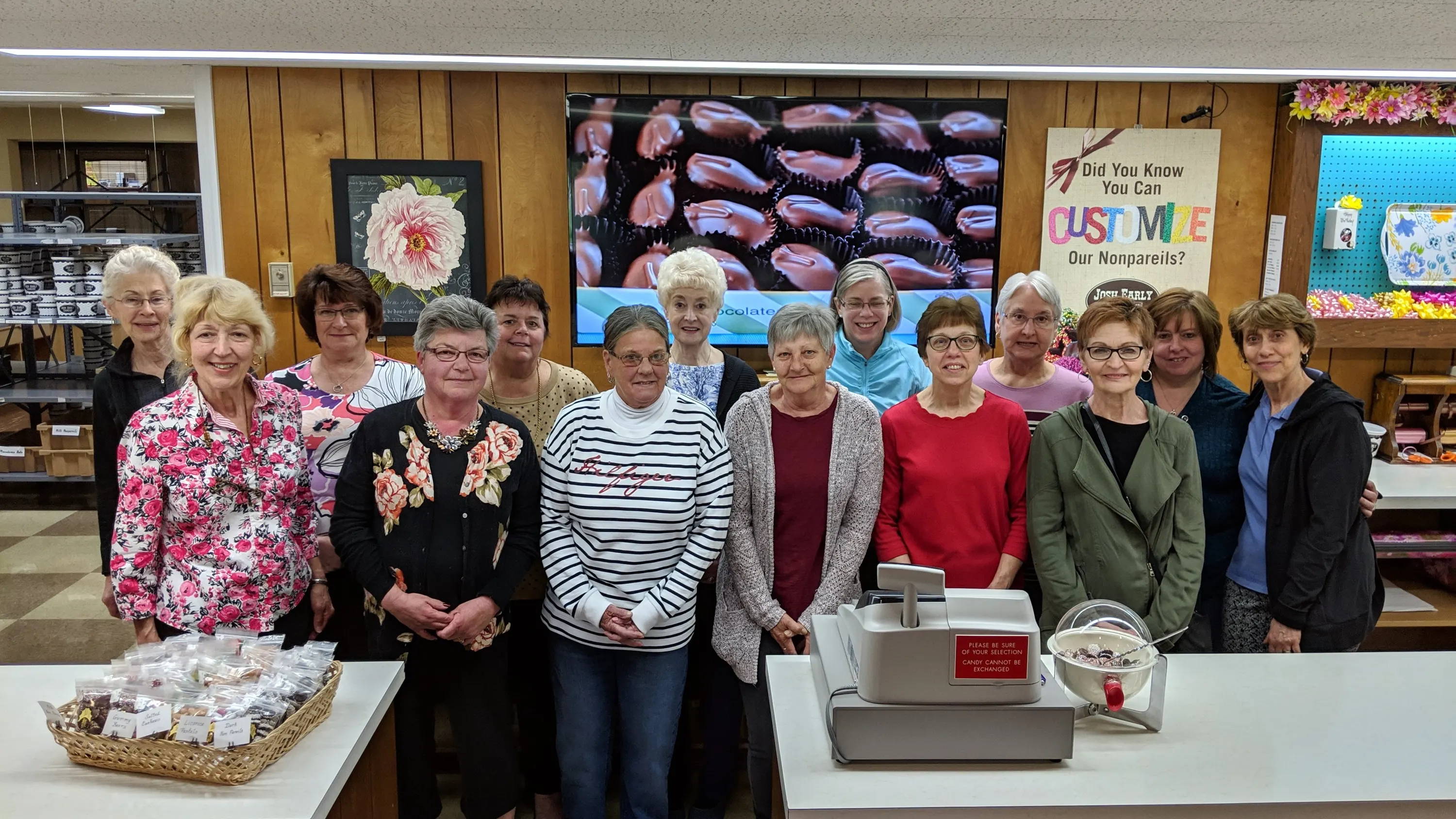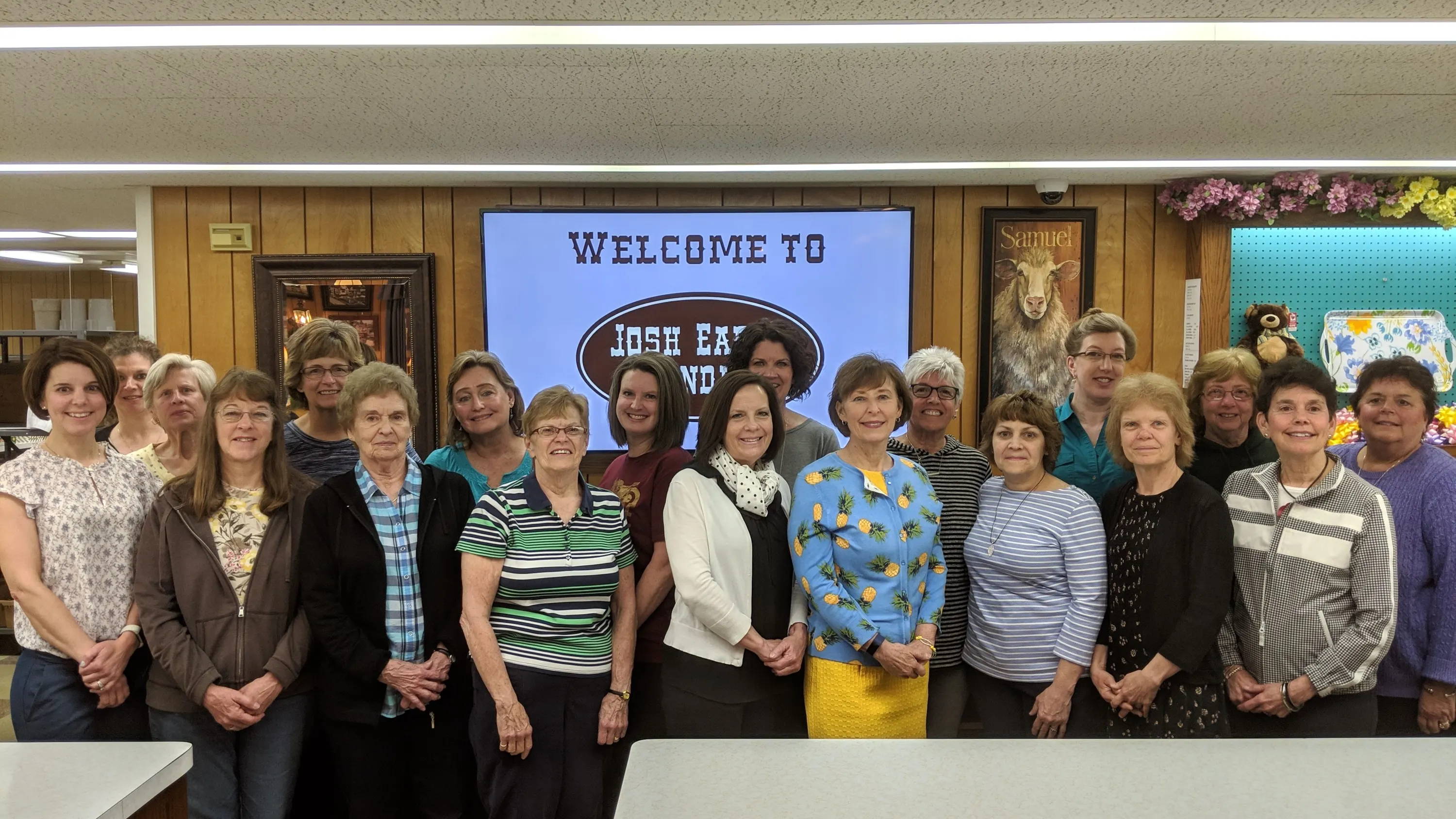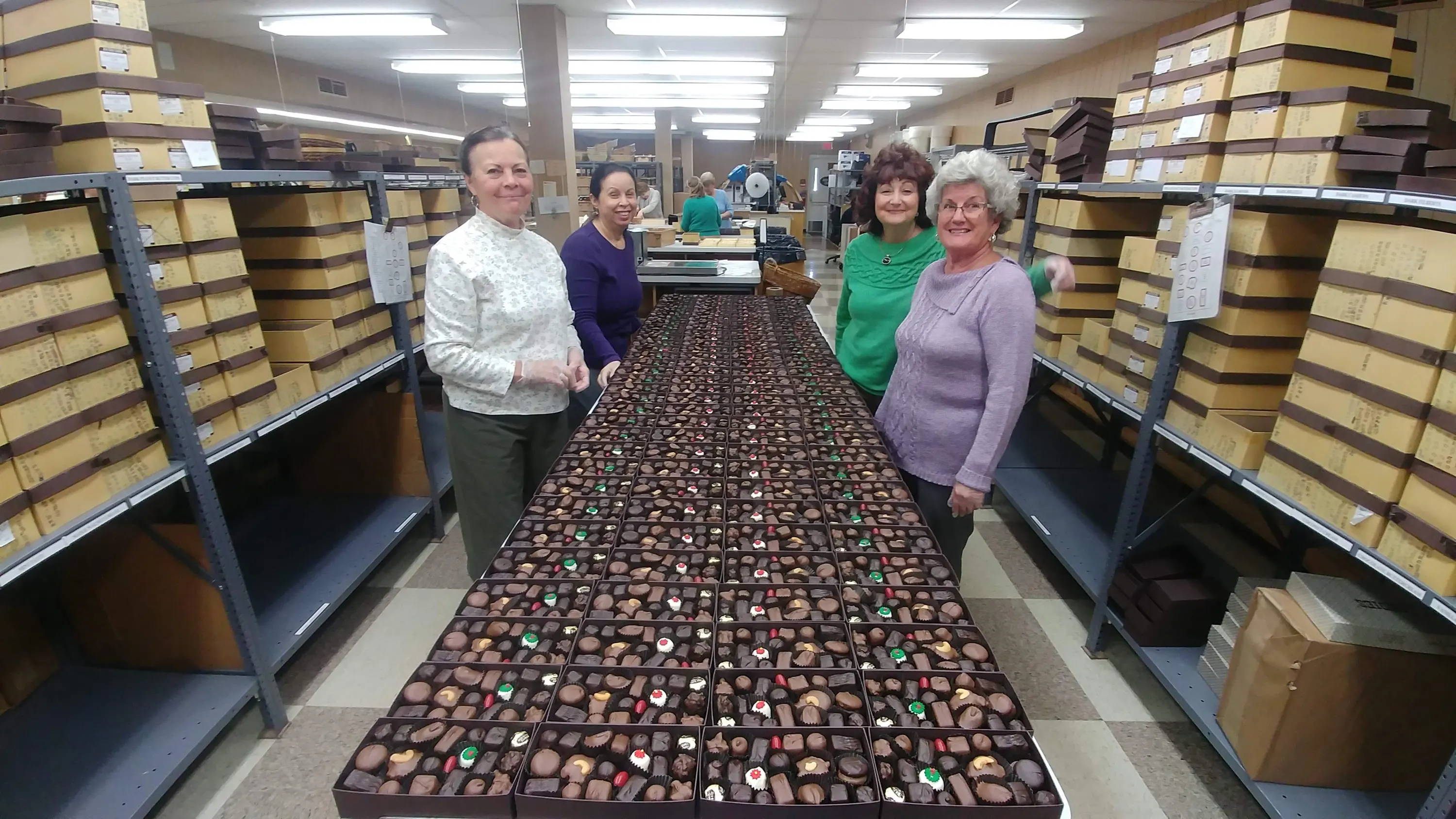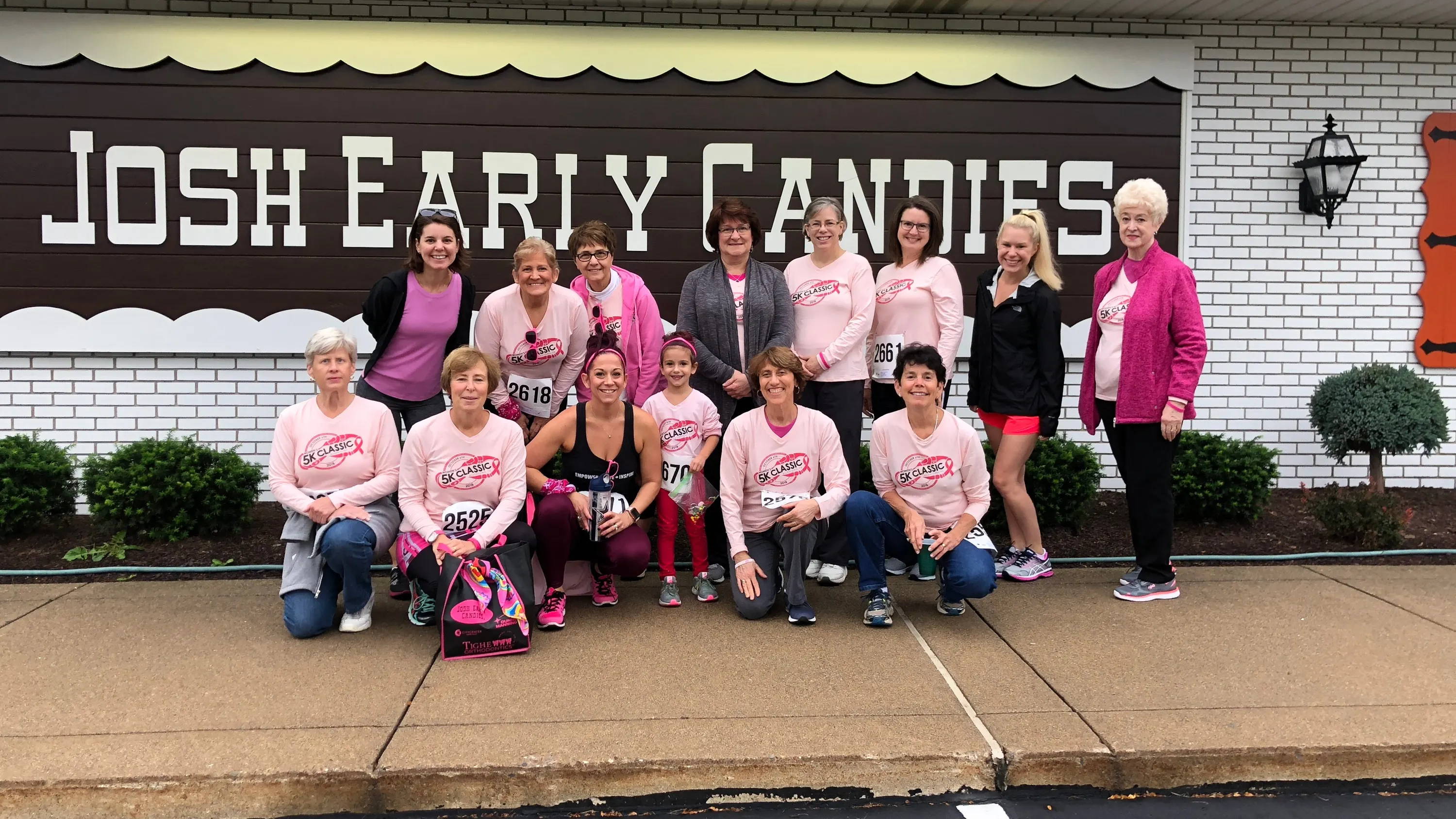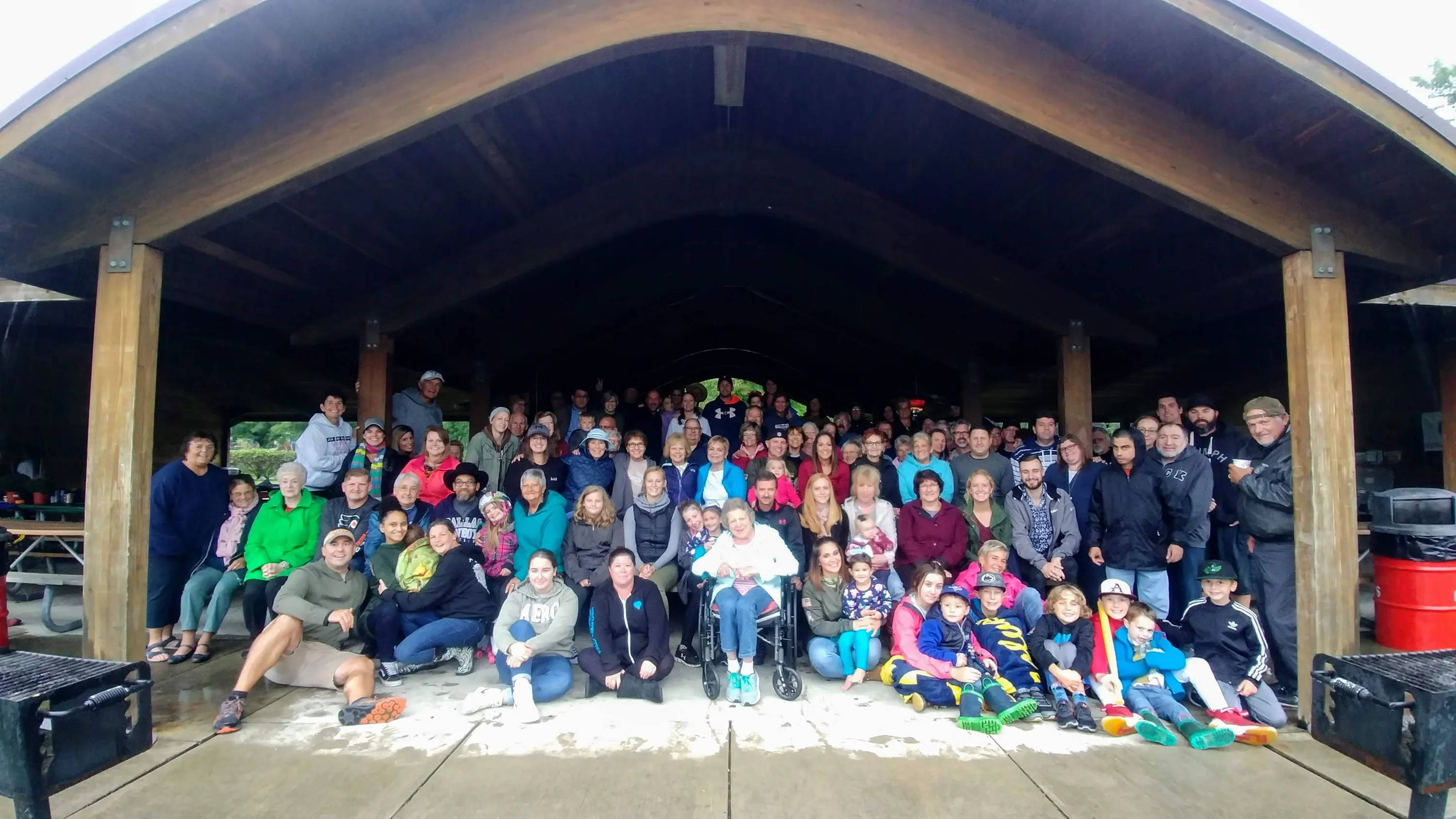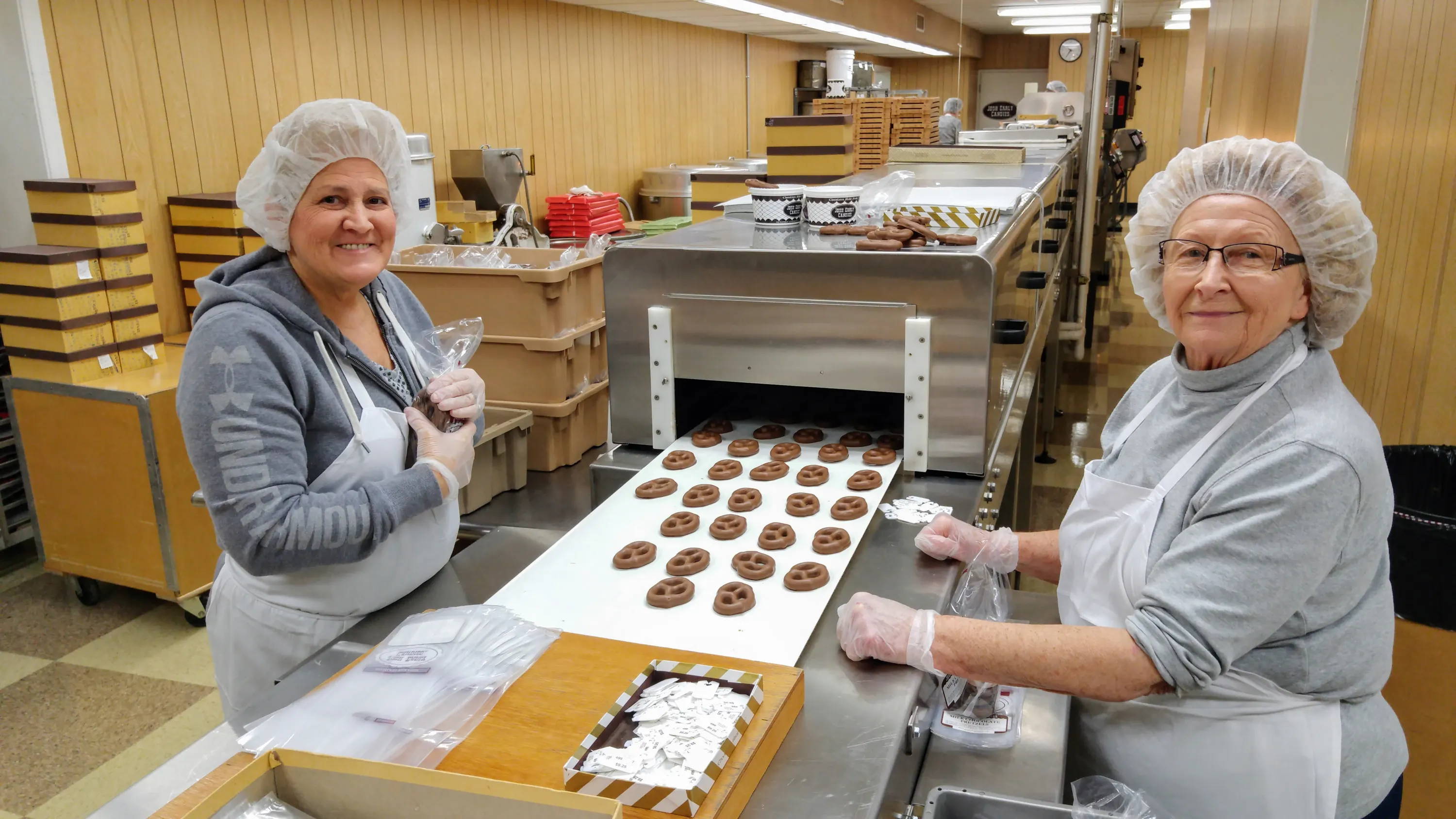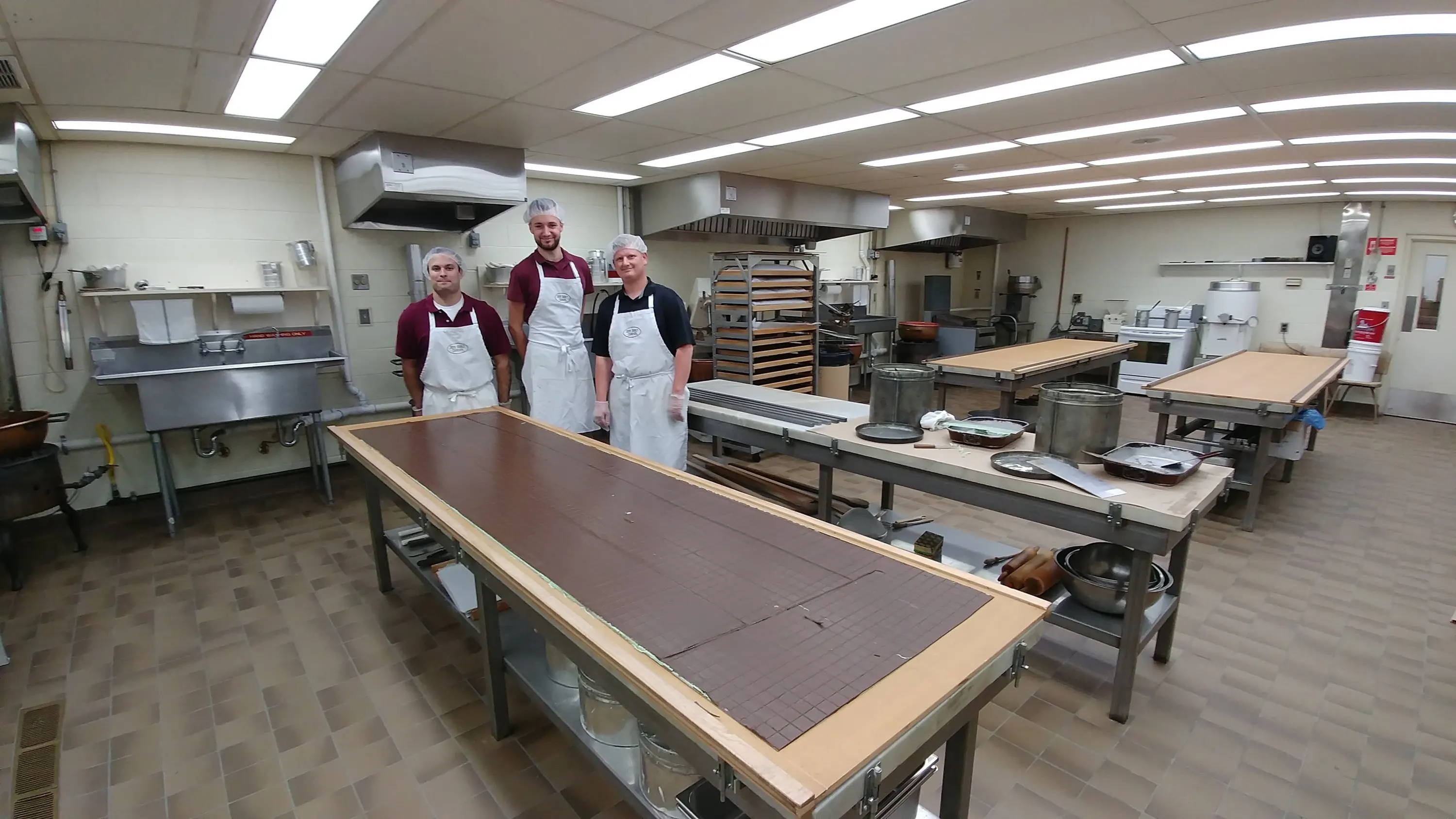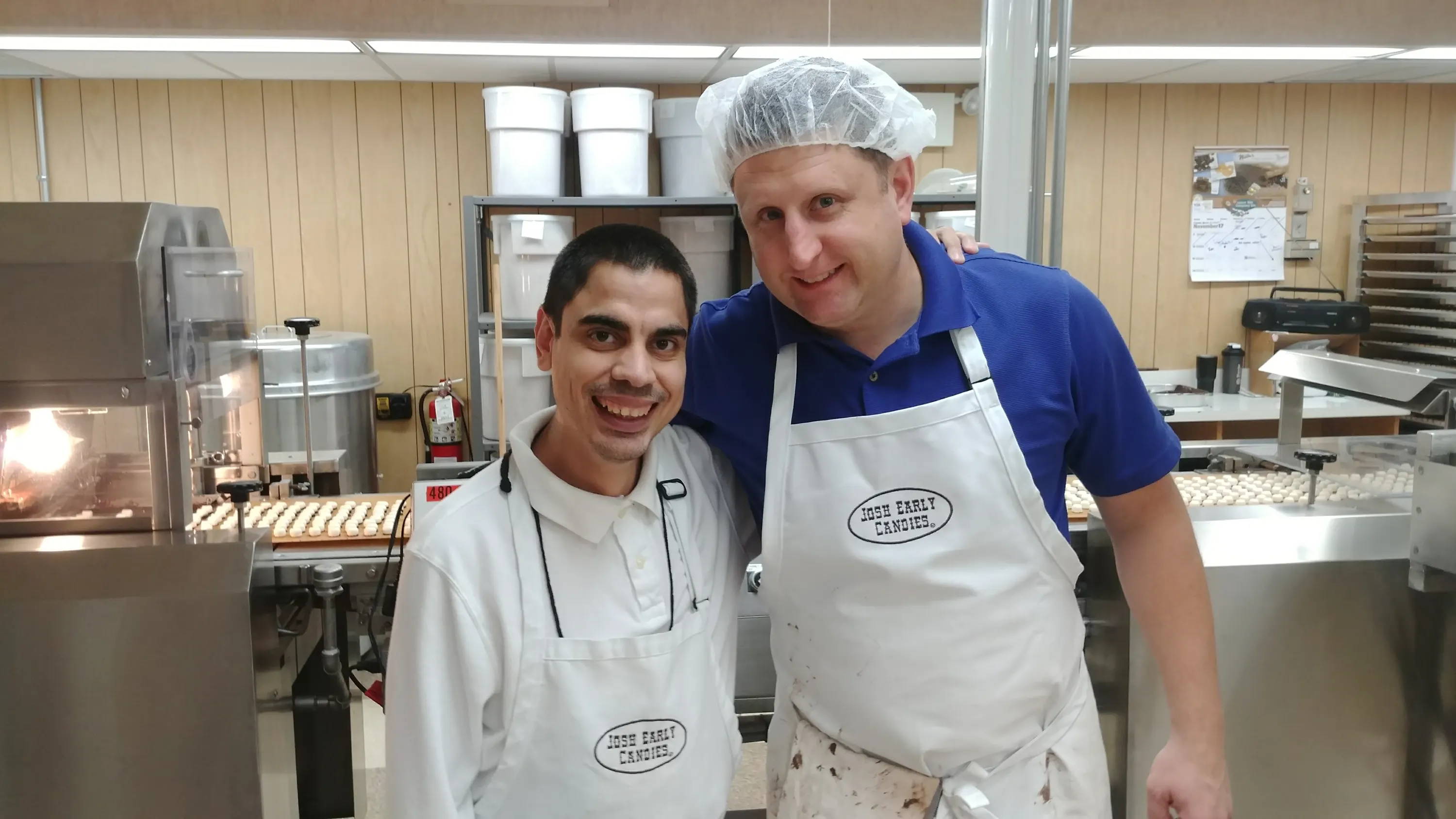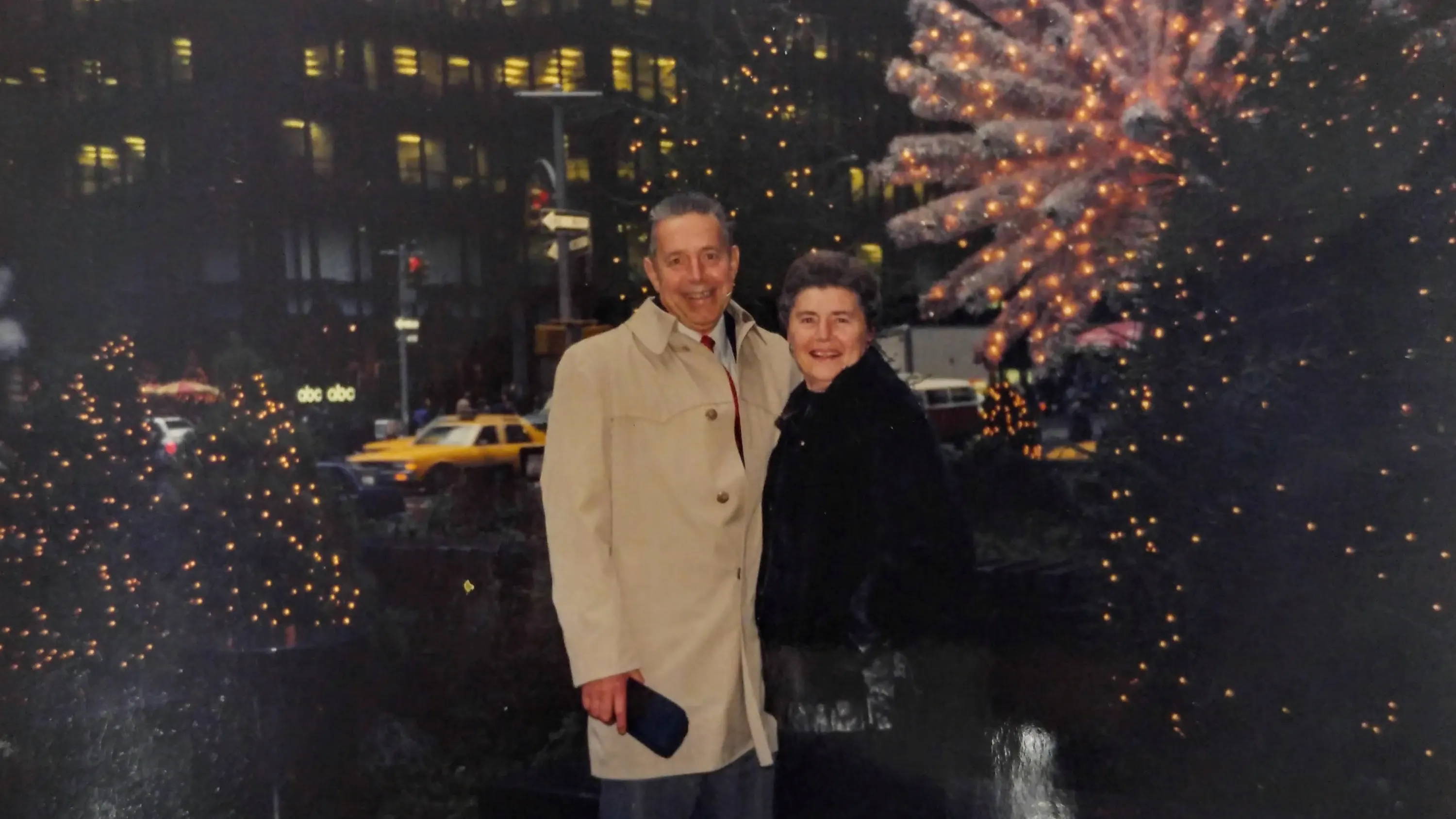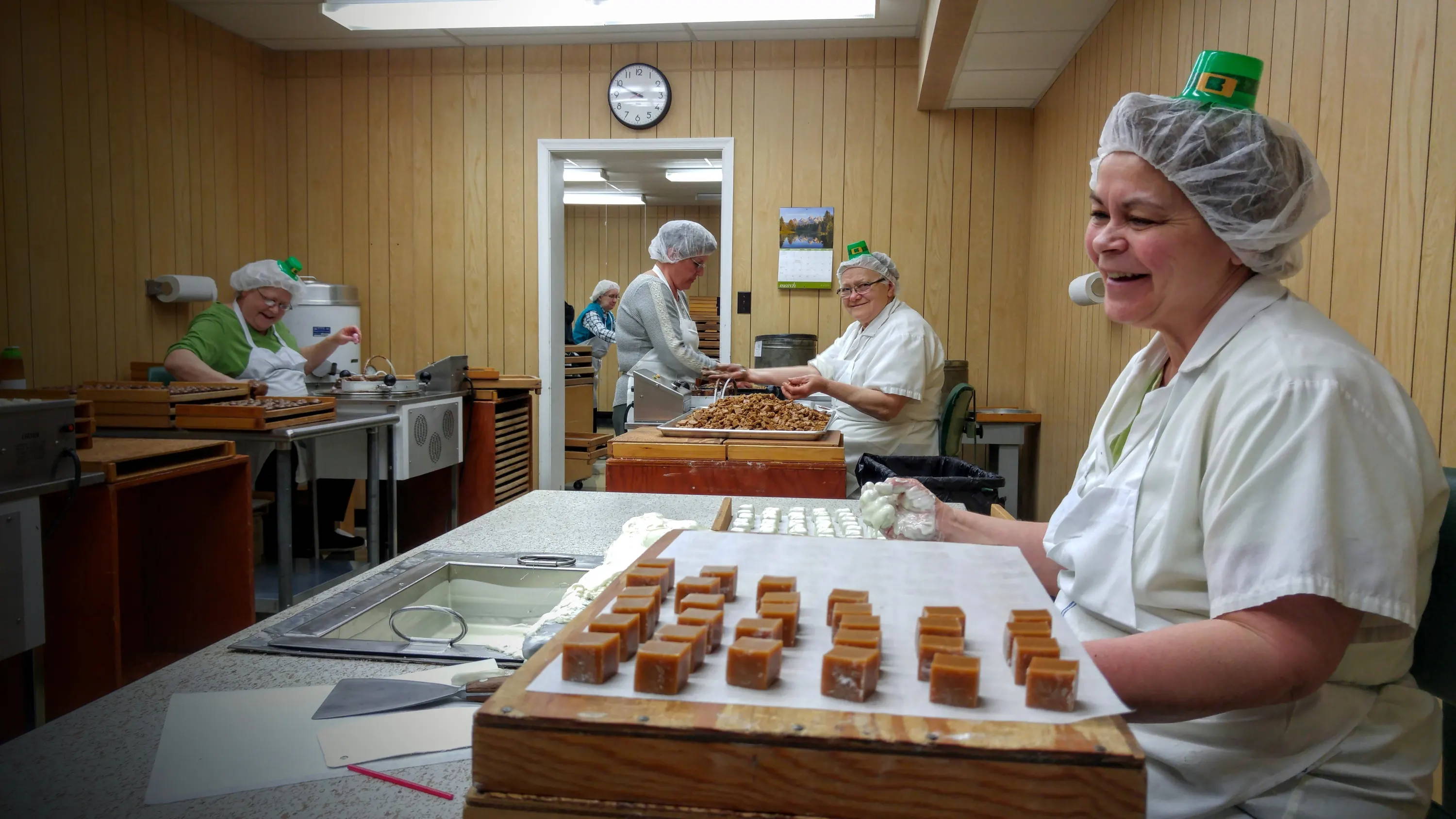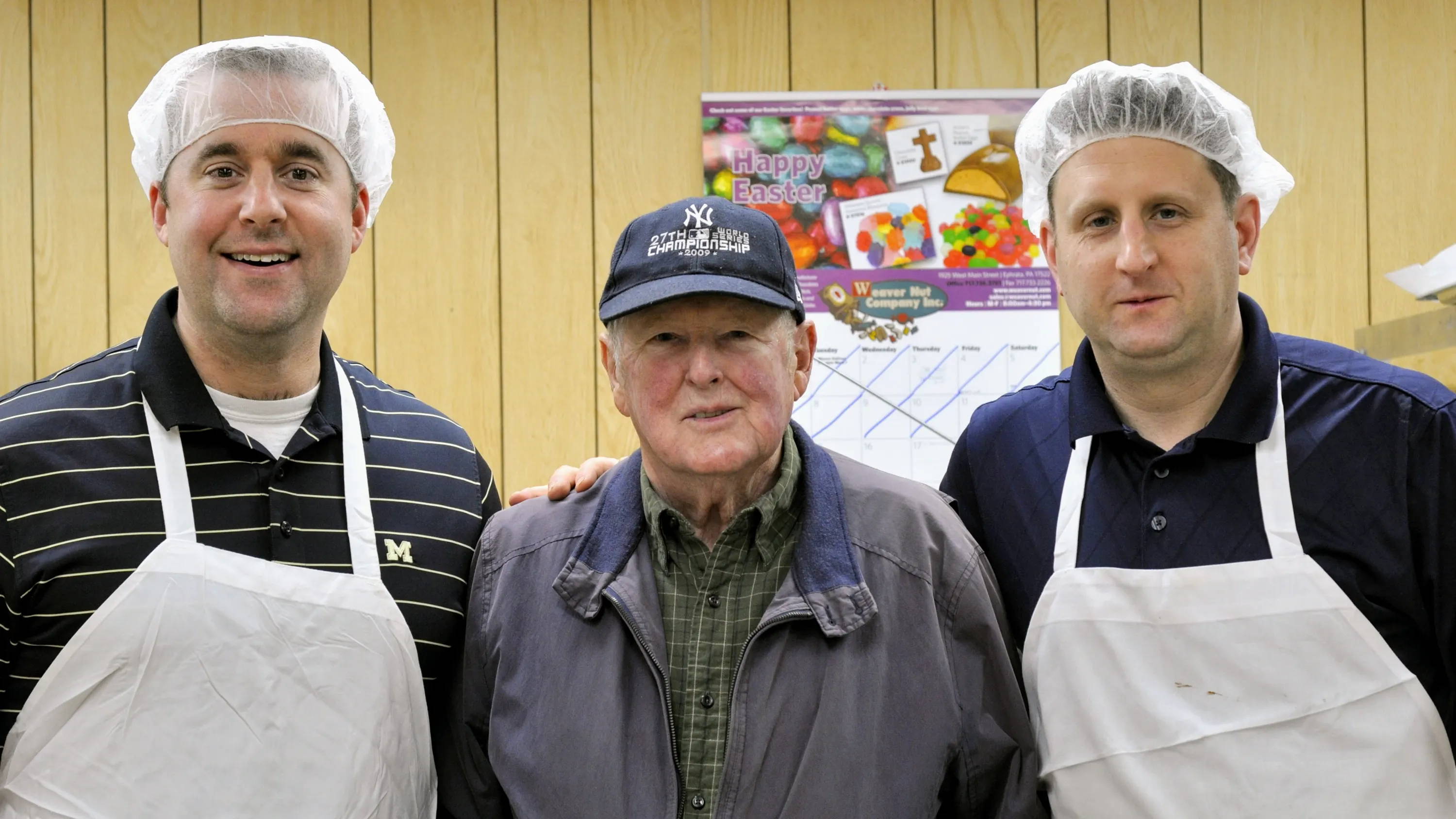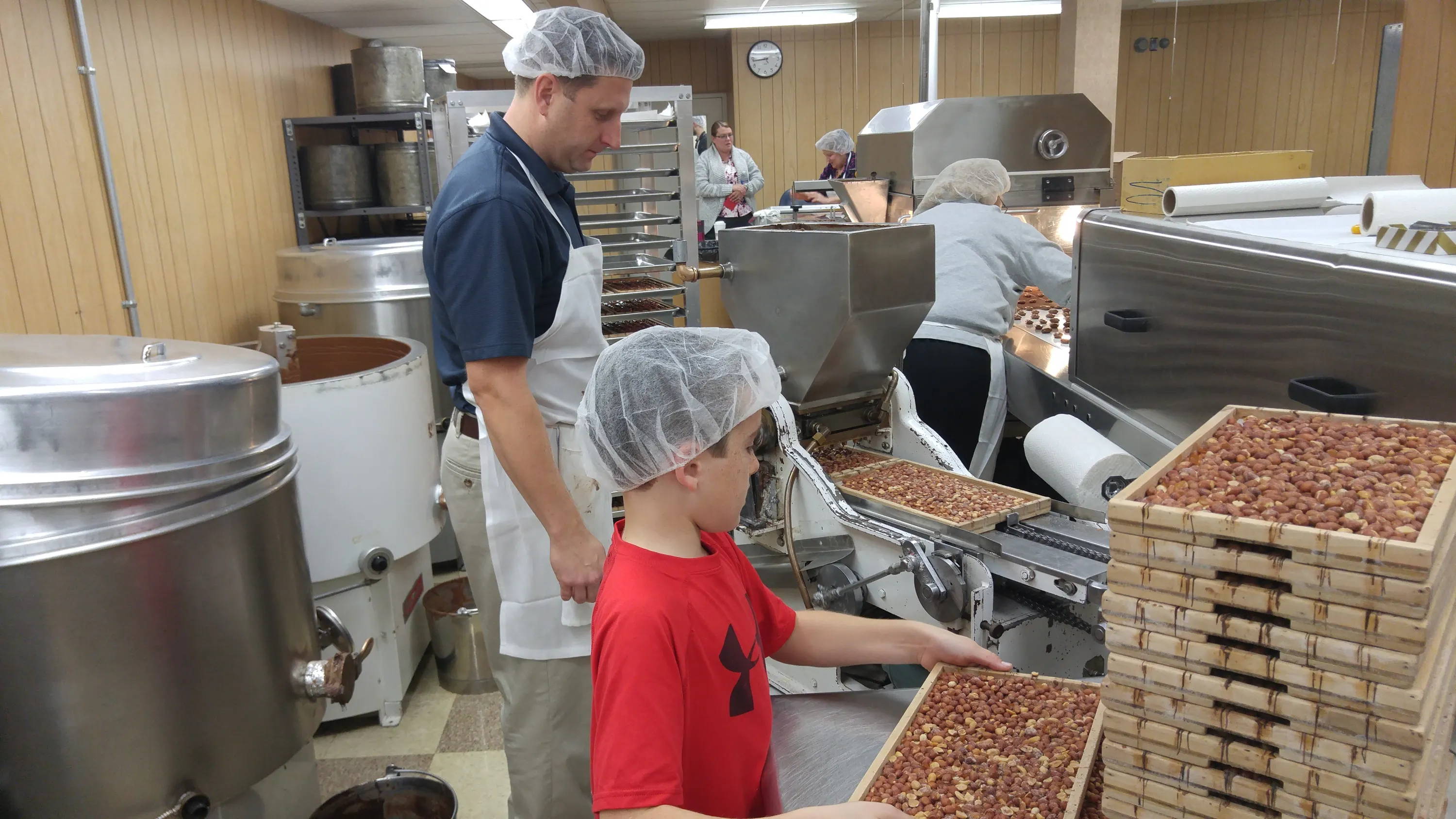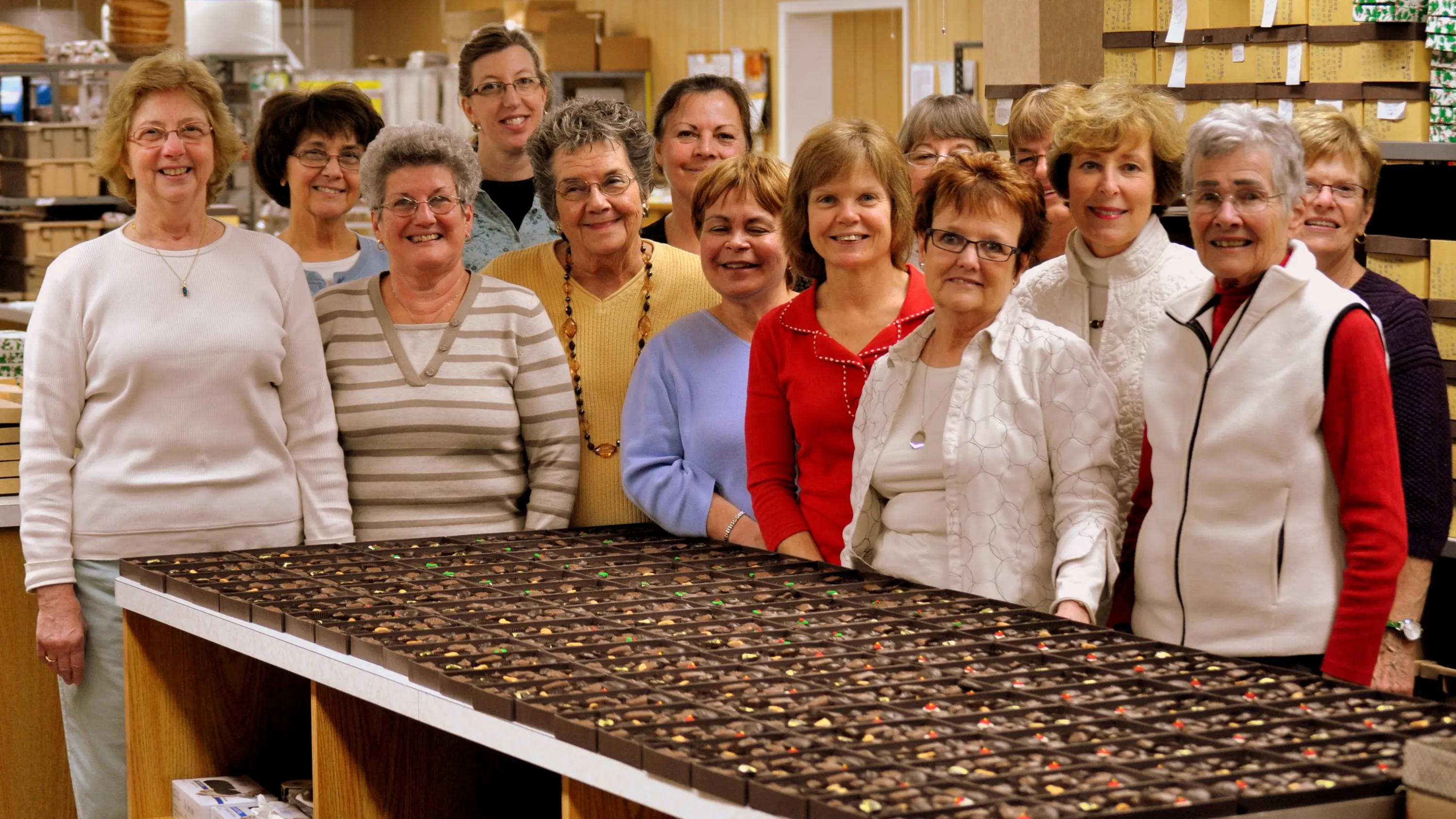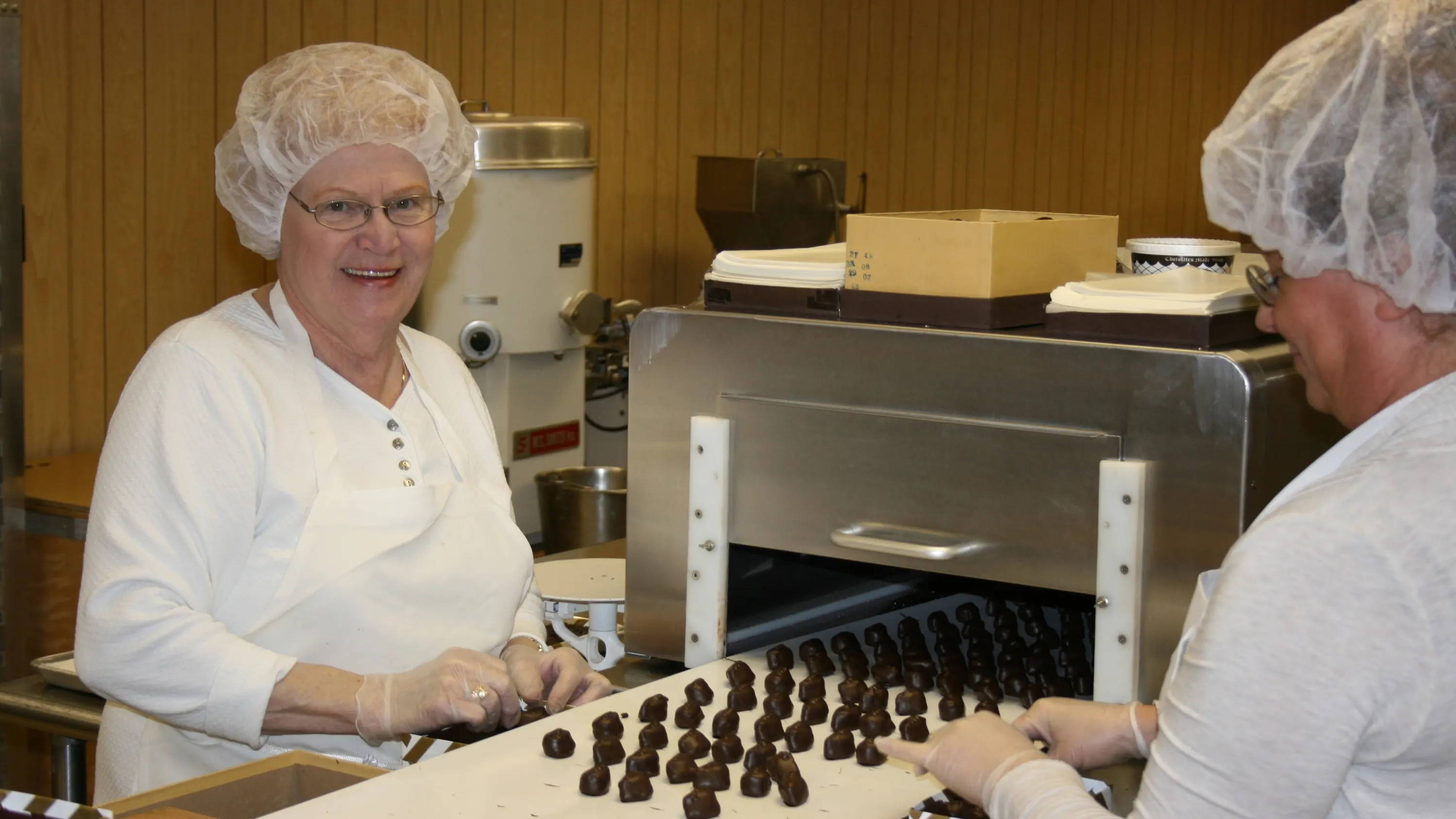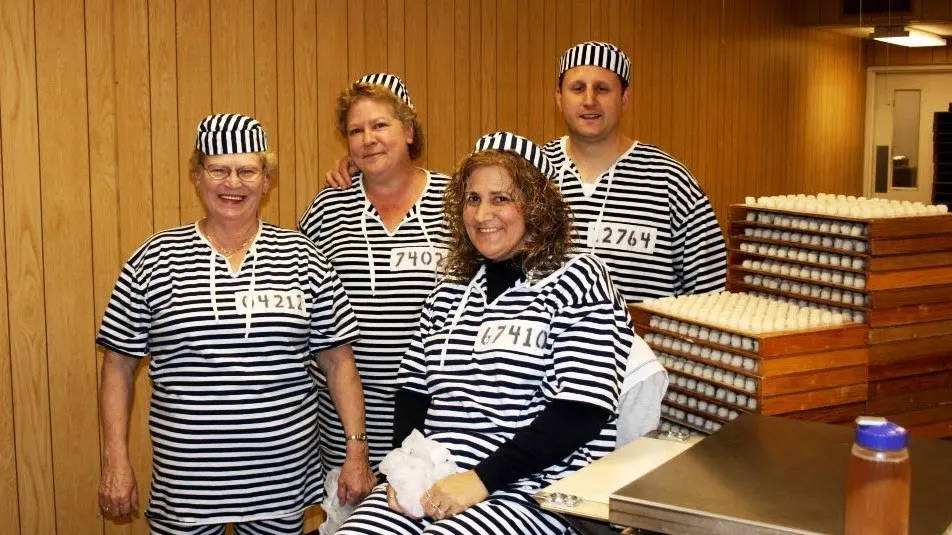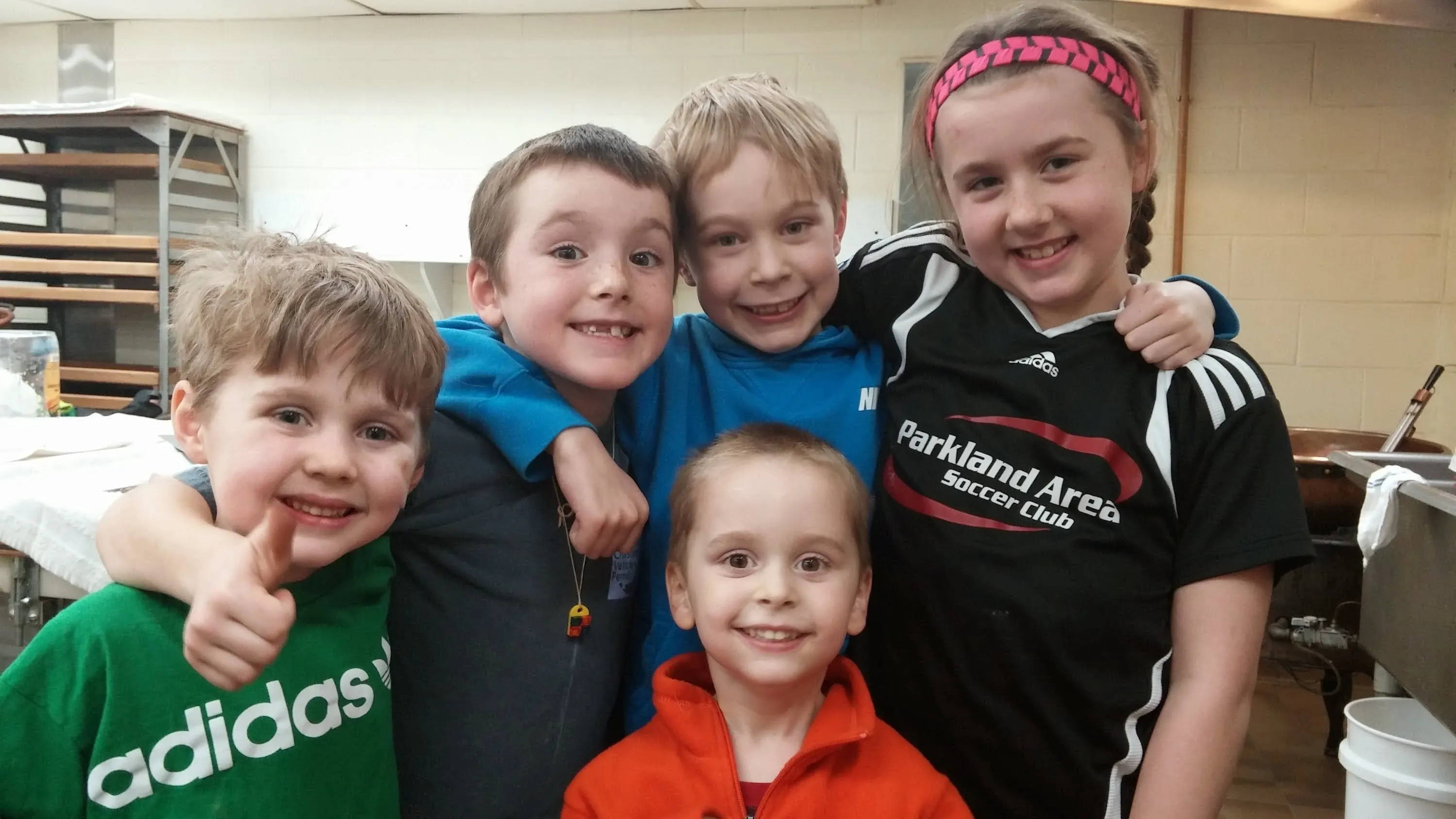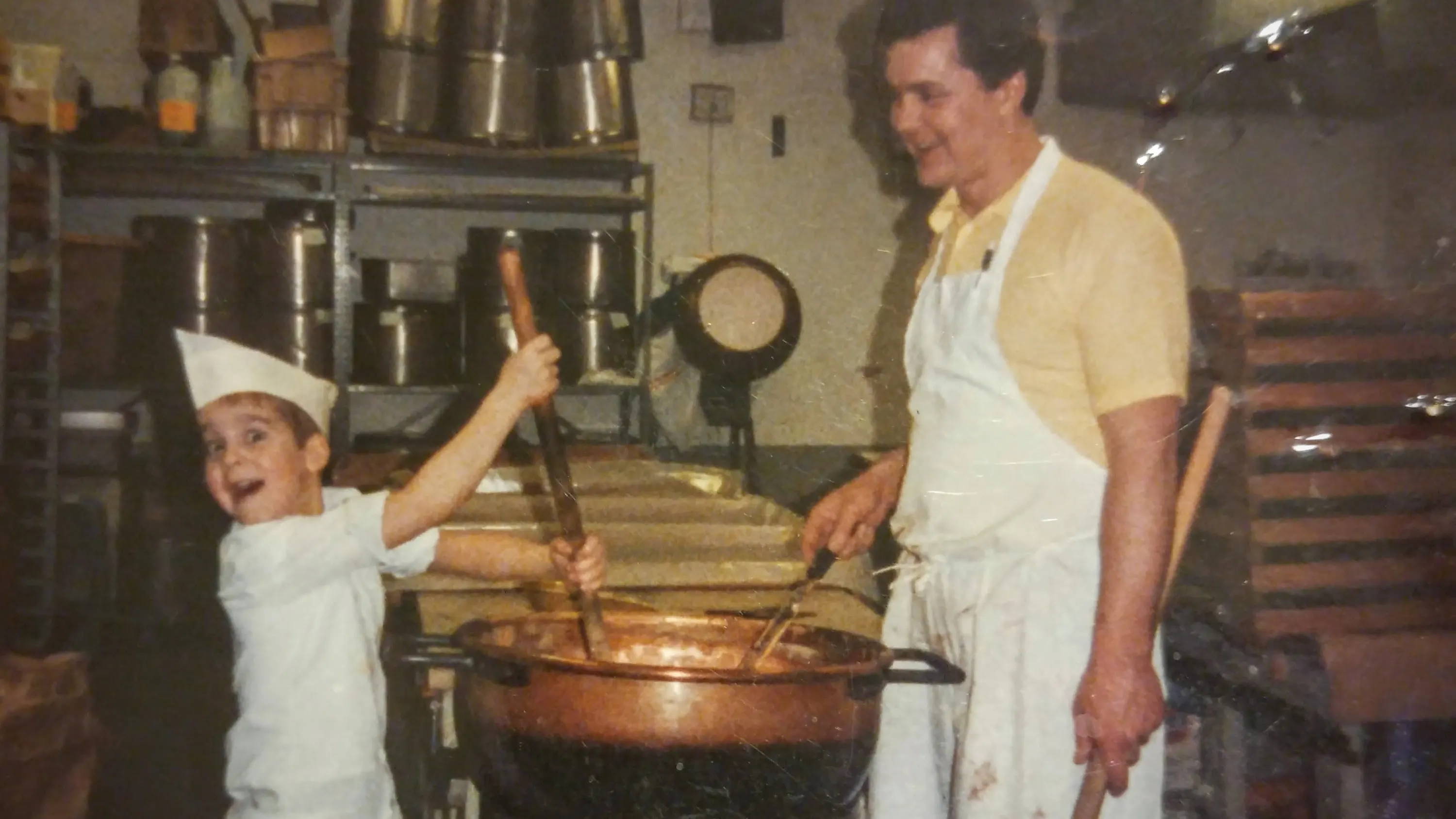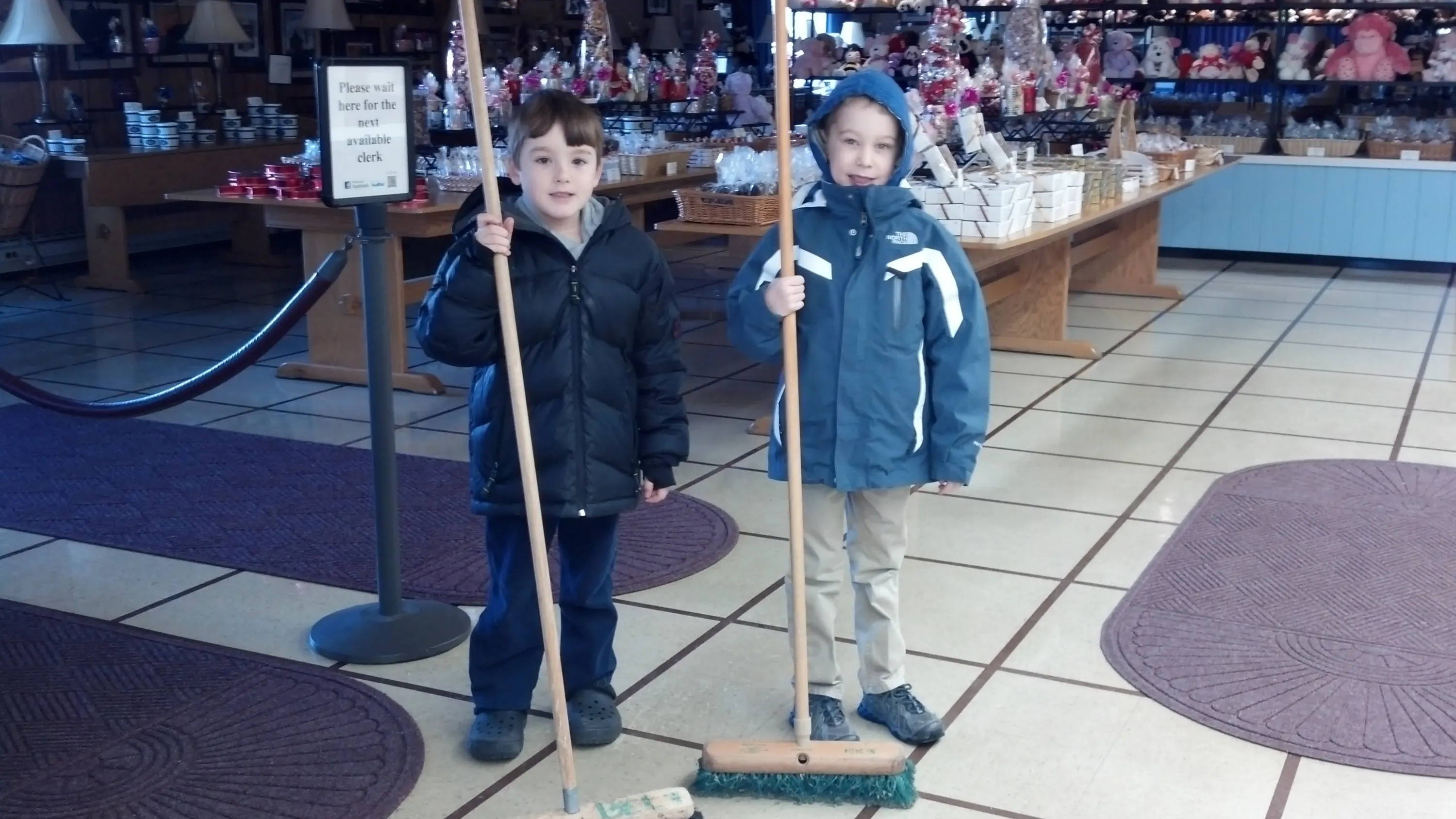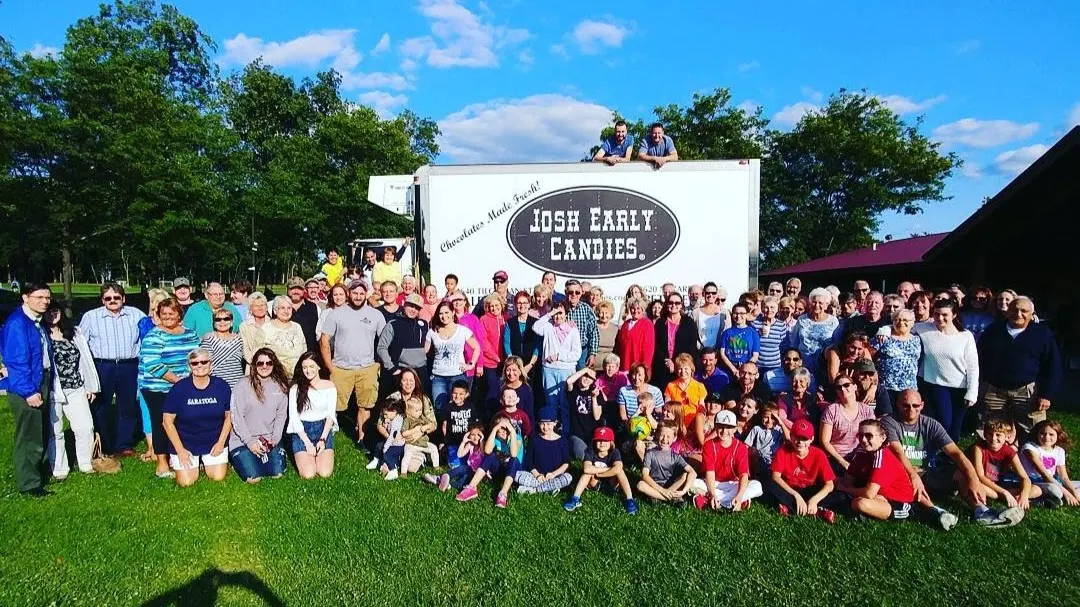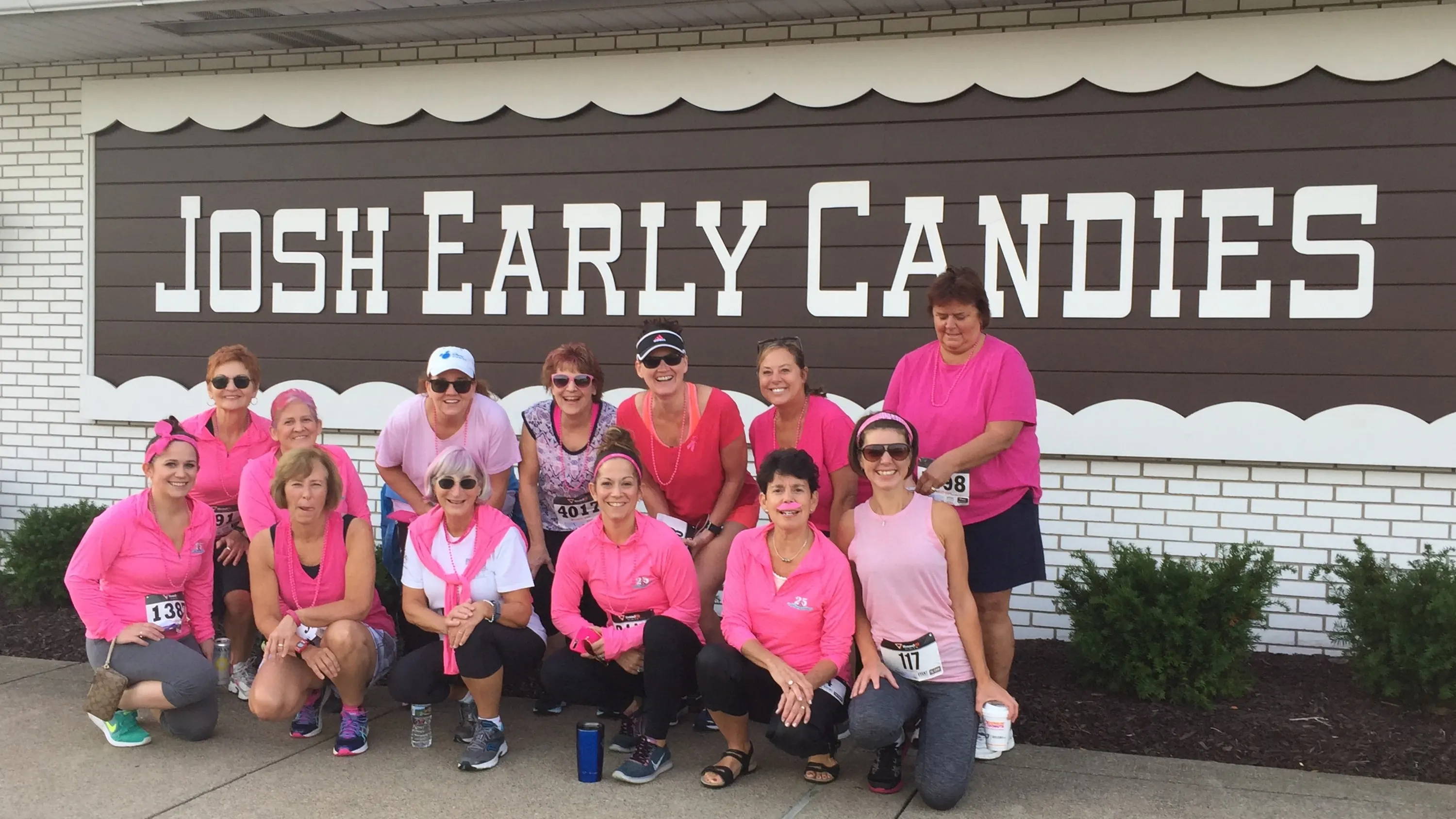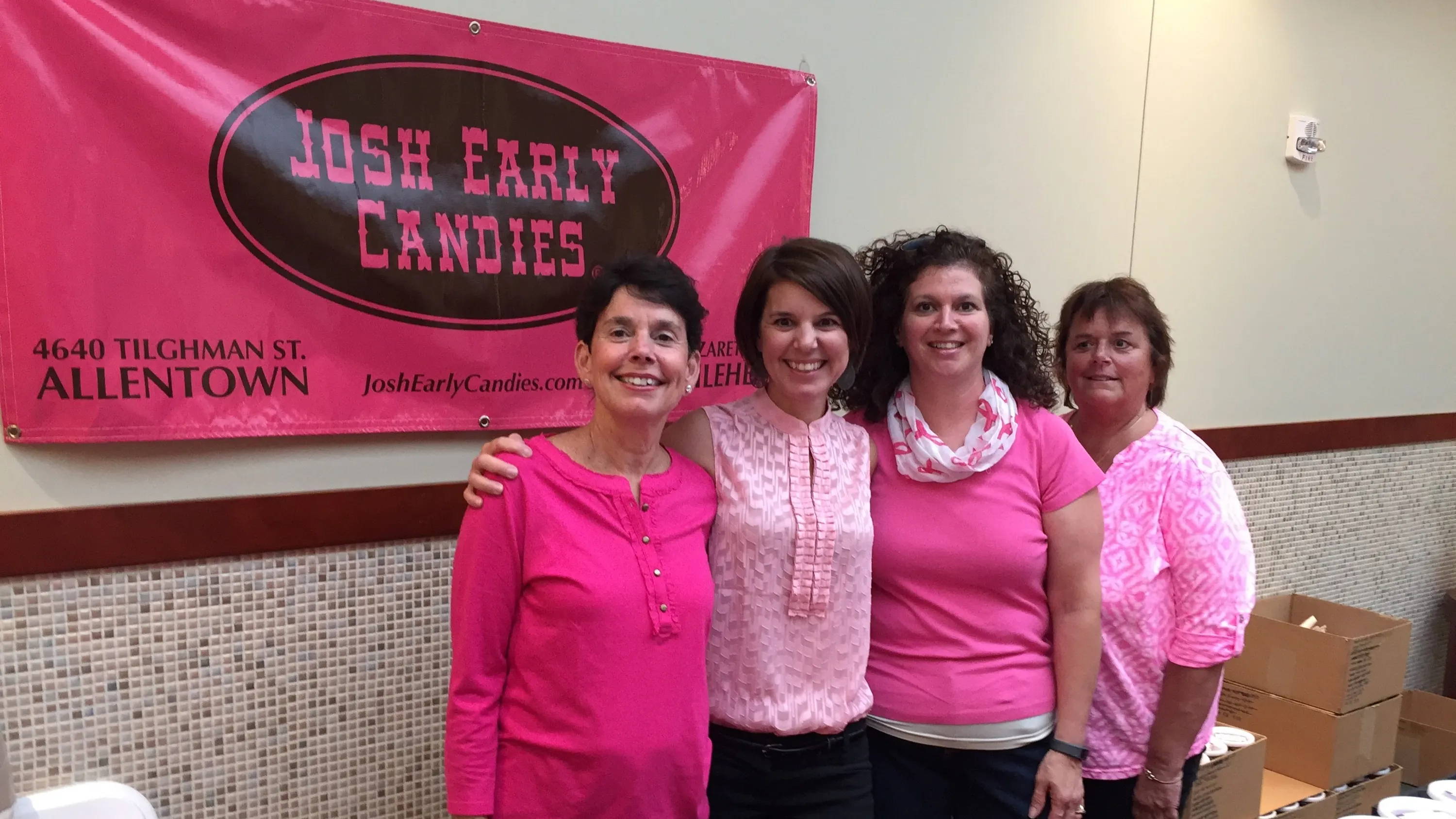 Around here, making candy is a family affair. Whether you've been working at Josh Early for 49 years (current record) or it's your first day on the job, everyone is treated like family.

Josh Early Candies - Allentown
4640 Tilghman Street
Allentown, Pennsylvania 18104
Phone: 610-395-4321
Josh Early Candies - Bethlehem
3620 Nazareth Pike
Bethlehem, Pennsylvania 18020
Phone: 610-865-0580