No one wants to receive melted chocolate–we get that. Learn more about how we ship your package so it arrives looking just as it did coming out of the kitchen.
All packages are shipped USPS Priority Mail. Estimated delivery time is 1-3 days, including Saturday.
Note: USPS is currently experiencing some Covid-19 related delays with delivery times. We appreciate your patience as we are working diligently with the Post Office to address these delays.
Order processing time may take up to three business days. Flat rate shipping for our customers varies by region.
Flat rate shipping is $8 in the Northeast, $10 in the Midwest and Central Plains regions, and $12 for our customers shipping to the southern or western regions of the United States. Please see the map below for more details.
Our chocolates are packaged to withstand shipping from coast to coast. To ensure optimal delivery, each package is carefully wrapped and padded to protect our chocolates.
When shipping in warmer weather, we use frozen gel packs and an insulated container to keep your chocolates from melting. We do this at no extra cost to you. NOTE: to prevent melting, orders received Wednesday-Friday will ship the following Monday to reduce the time spent in transit and ensure your candy's safe arrival.
Timely delivery is optimized when orders are placed 10 days prior to a holiday.
Due to the perishable nature of our chocolates, we are unable to ship outside the US.
Custom Nonpareils do not qualify for flat rate shipping. 15% of your Custom Nonpareil order total will be charged for shipping.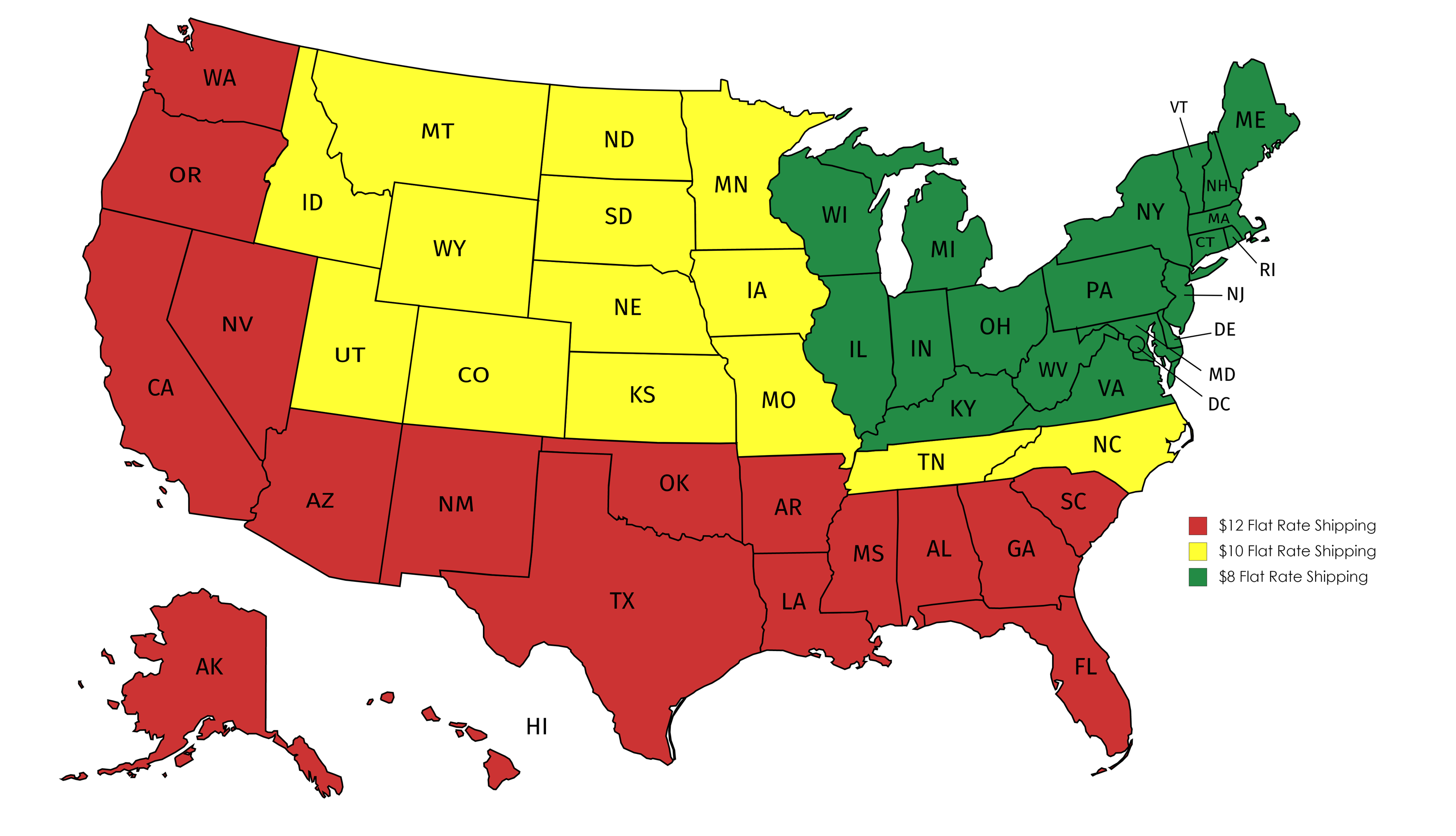 We guarantee you'll love them.
Josh Early Candies® unconditionally guarantees the freshness and quality of our products. If you are dissatisfied with your purchase, we will either replace your purchase or refund your money. Our candy is made fresh, contains no preservatives and is best when consumed in a timely manner.
Josh Early Candies has been an Allentown institution since 1945. On September 23, 1986 we opened the doors to our Tilghman St location and it remains our flagship store to this day. We welcome you to come visit!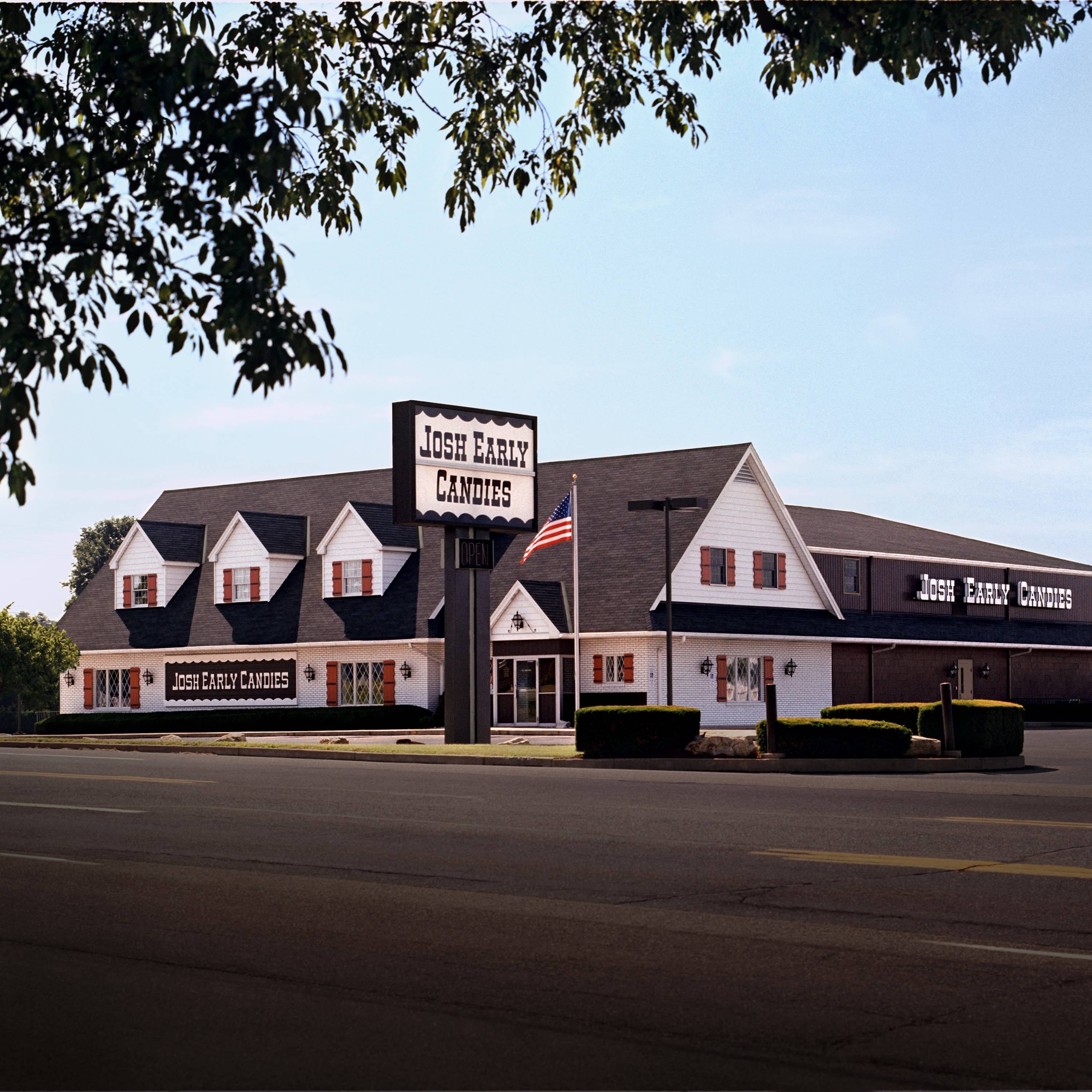 After years of building a dedicated customer base from our Allentown establishment, one store just wasn't enough. In 1982 we opened our Bethlehem store to accommodate the Lehigh Valley's growing demand for fresh chocolates and candies. We welcome you to come visit us today!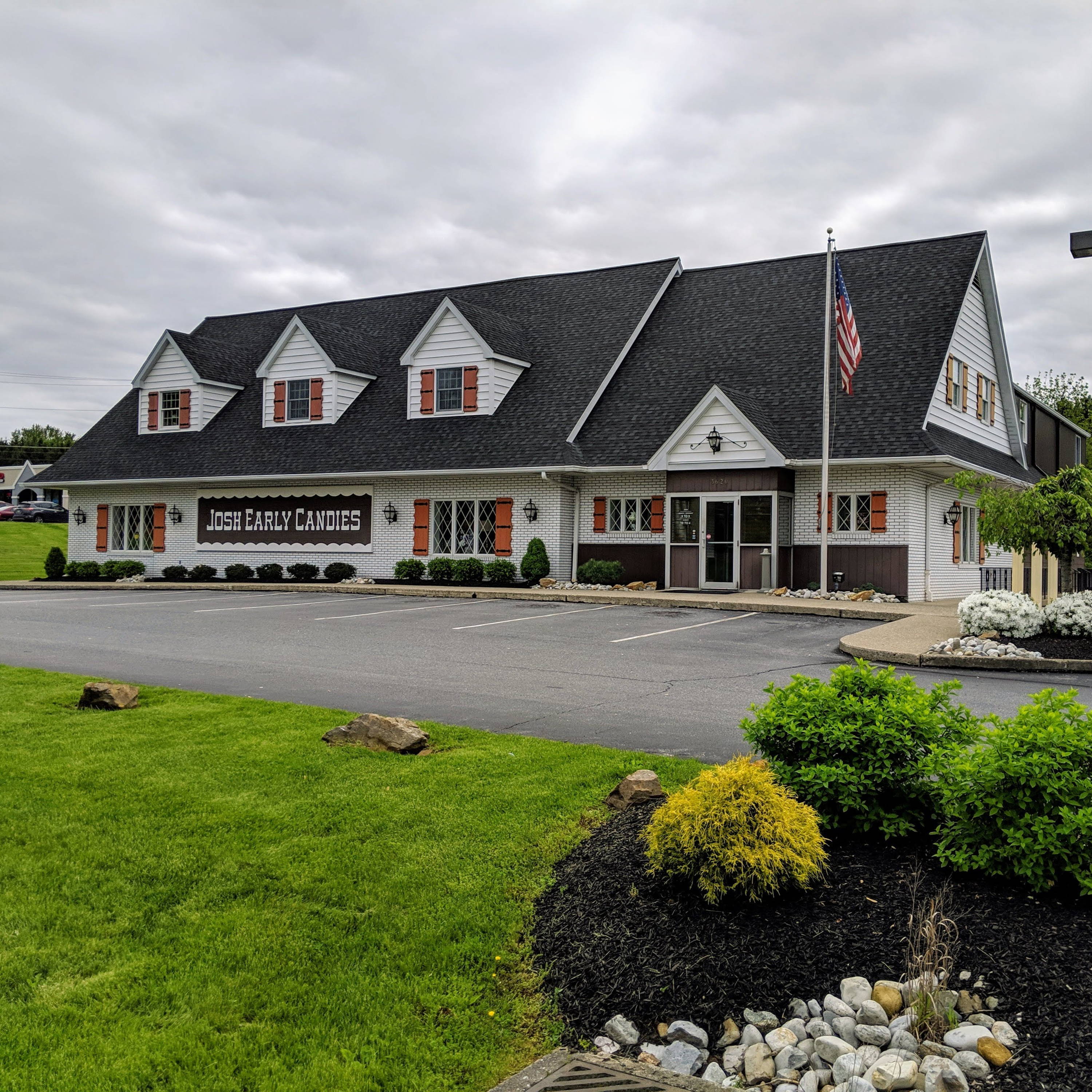 Want to See How it's Made?
What makes Josh Early different from other chocolatiers?
Fresh ingredients, small batch family recipes and an unwavering commitment to quality is what has made us a family favorite for over 5 generations.